Google Launches Cloud Music Service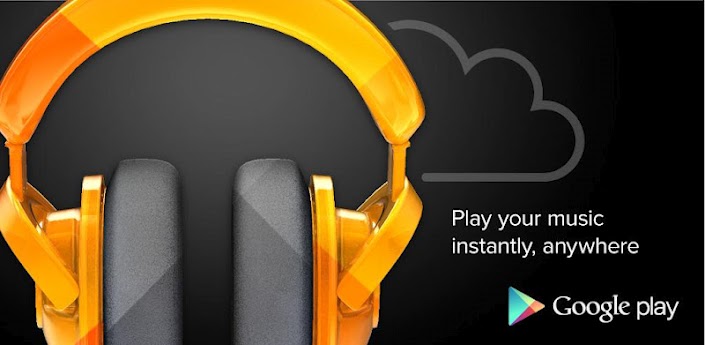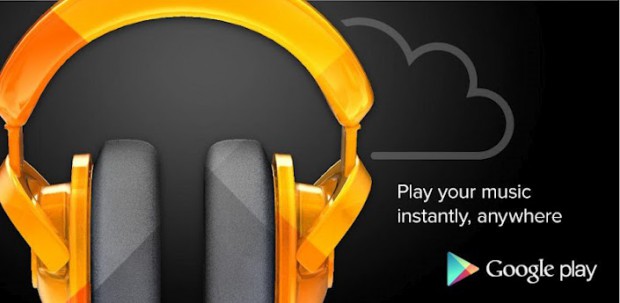 It's finally here, Google launched its cloud music service that will deliver you high quality music via your browser. The service is completely free and works like Apple's iTunes Match service. The service aims to compete with Apple's iTunes Match service by allowing you to stream your music to all of your Android devices or online, but it's free to use for anyone.
The service will let you upload up to 20,000 songs to Google Play and will attempt to match them to its library. If it finds the song matching your library it will give you access to the cloud version that has up to a 320kbps playback rate to give you the highest quality sound.
In a Google+ post by Google Play they announce the new feature:
Traveling this season and want to make sure your music goes with you? Add up to 20,000 songs from your music collection to Google Play and stream it to your Android devices and your computer, anywhere you go.

Our new music matching feature gets your songs into your online music library on Google Play much faster. We'll scan your collection and quickly rebuild it in the cloud – all for free. And we'll stream your music back to you at up to 320 kbps.

This feature is live today for people in the US, following our European launch last month.
This service will probably be a great thing for those with Android devices and have their music stored on their Google Play account. I personally have some music backed up to Google Play from back when the ability to upload first launched and was pretty happy to have backed up my music there if I ever lost my collection.
Since then though, I've moved on from having a physical library of music on my computer to the Spotify streaming music service. I've personally found it easier because the Spotify library is massive with every song I could think of and have it available to me, including playlists, on any device including my Android tablet. What I like even better about Spotify is that if I want to, I could make a playlist offline and download it directly to my device to listen offline. It already gives me the best sound quality, so why use Google Play?
For those who like to have uploaded their music to Google Play, this is perfect and works very well. If you can't install an application on your computer or don't have room, using the browser mode is perfect and streams all of your music instantly.
It's available today for everyone in the United States and Europe.