LogicLounge is Going to CES 2013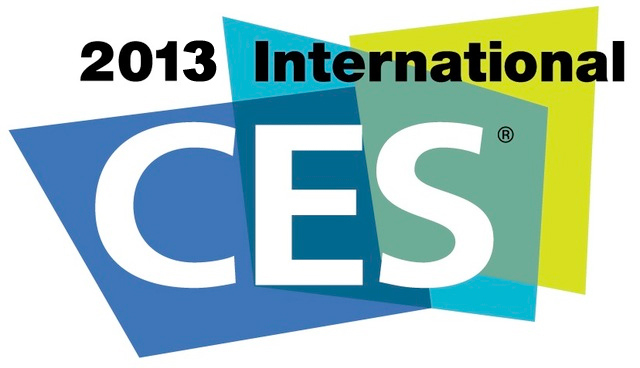 LogicLounge is excited to announce that we're going to CES 2013 and will be bringing you videos from on the show floor and around the Las Vegas area. The one week a year that everyone geeks out for the latest and greatest in the technology world.
The LogicLounge team is packed up and ready to bring you daily videos from the CES show floor to show off the best that CES has to offer. As we're getting ready we invite you to comment below on what you want to see the most at CES and we'll try to squeeze that into our list.
As we also head out to CES 2013, we ask a little from our readers if you're in the position. Our members of LogicLounge are going to CES 2013 with their own money and time on hand, unfortunately this year we haven't been able to find a sponsor for our trip to CES. If you're in the position or know someone at a company looking to sponsor a crack team of reporters for CES 2013 coverage, please contact us and we would love to hear from you.
We want to give you the best coverage at CES 2013, so help us help you. We look forward to all the best products to report on for you.