YouTube Capture Hands On Review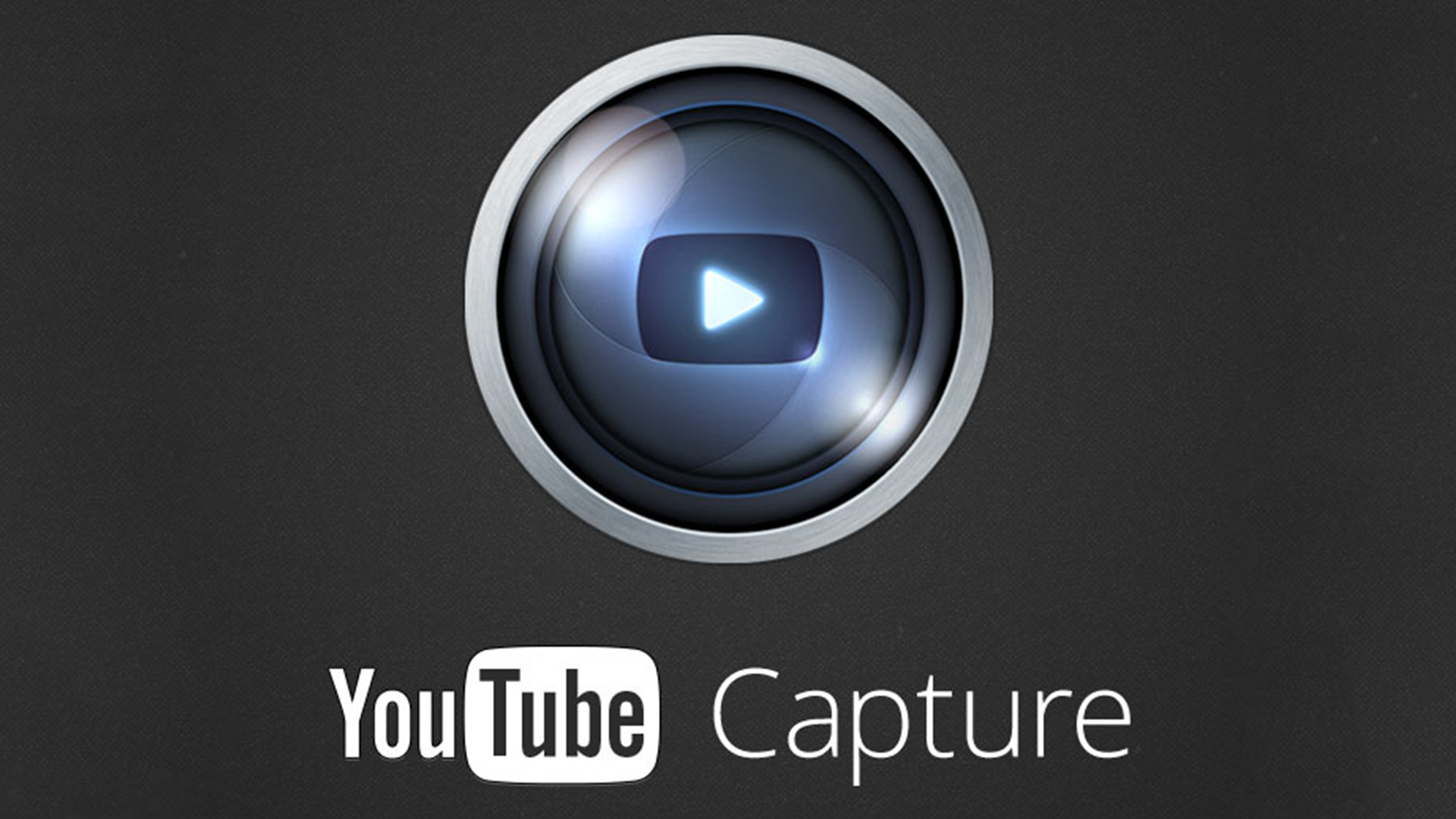 Uploading videos to YouTube from your iOS device just got easier than ever. YouTube's new app allows you to record and edit video in one application, then upload it to YouTube in a snap. This app is the all in one stop for uploading and recording your next hit YouTube video. This iOS app for the iPhone and iPod touch can record up to 720p and auto-enhance your video to make it near perfect.
Say goodbye to taking video with the Camera app on iOS, you can now bypass that and use this free app for the iPhone and iPod touch. Not only can you record video but you have a wide range of editing options that allow you to enhance the video further. There's options like stabilization and auto color to fix those dark or shaky videos.
Don't like how the start or end of your video went? There's trim options to cut your video down to the important parts. And if you need a nice music background to your video, the app gives you options for adding in music to your video from YouTube's library.
One of my favorite features is the locking of vertical video mode. No more vertical videos, the landscape lock is turned on be default and makes you turn the camera to begin recording.
Overall, this app is great for those wanting to take a quick video and upload it to YouTube with some minor enhancements. It's now available in the iOS App Store for the iPhone and iPod touch.