5 Instagram Alternatives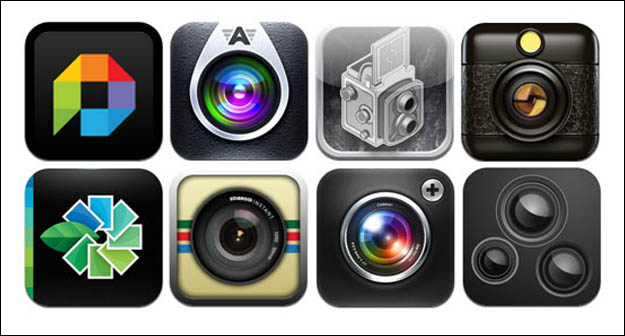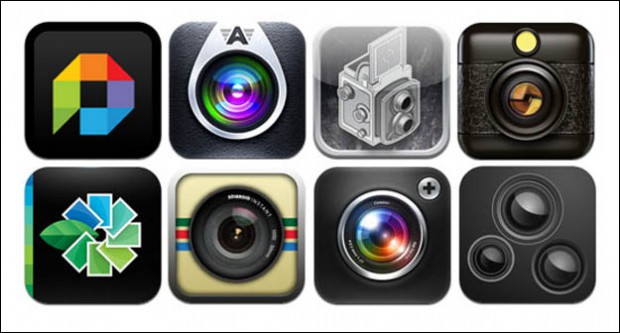 With Instagram instituting a new ToS change to their photos on January 16, 2013, people are worried about what's going to happen to their photos. Some are complaining about leaving the service, and some have even started deleting their accounts as some don't realize that their new ToS change only affects photos taken after the effective date.
Since we all can't live without a service that puts fancy filters over photos that we've taken, we've compiled our top five Instagram alternatives that will keep you taking those filtered photos to come.
Twitter – This one is quite obvious as a new featured that just came out. The native Twitter app recently gained the ability to add photo filters of their own with the power of Avairy. This feature gives you a direct way of sharing your filtered photos with your Twitter followers.
Flickr – With the recent announcement of photo filters from Twitter, Flickr also gained this ability to add filters to photos. This filtering service is also powered by Avairy but comes with even more filtering options compared to Twitter's limited filters. What Flickr has over Twitter is the ability to post to multiple services at once.
Camera+ – One of my favorite camera applications comes with its own filters as well. Although it is a paid application, nothing beats Camera+ with quality of app and user experience around. Not only can you add photo filters, but you can crop and edit your photo to make it even better before you add your nifty filter to it and make it your own. The service also includes sharing it to all of your social profiles for ease of use.
Camera Awesome – Another great camera application that lets you control your phone's camera even more also includes filters. I've reviewed this application before and is great for SmugMug users plus anyone who wants to get the most out of their iPhone camera. It's simple to use and comes with some nice effects.
Hipstamatic – This app is paid and isn't just about putting filters on your photos but replicating old vintage cameras. Of course there is sharing options and comes with some pretty unique filters. For those dedicated filtered photo takers, check out this app.
Well there you have it, five services if you really feel like not using Instagram.