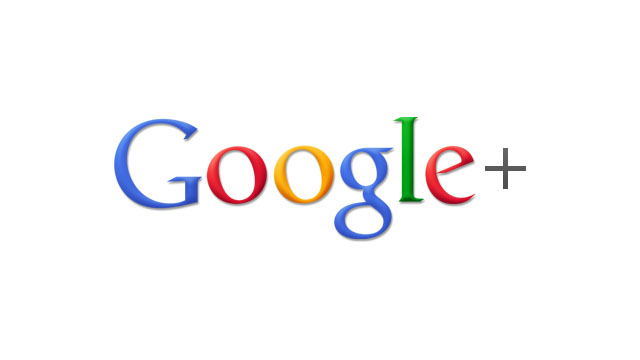 Today Google unveiled its social networking competitor, Google+. Largely to compete with Facebook, the search giants social network is still in development and due to roll out slowly.
Google with initially roll out Google+ in a field test to a limited audience today. This project has taken Google many years to perfect, with many delays during the development, Google+ is without a doubt an answer to Facebook. Possibly the only answer to Facebook that could bring on some competition.
Google has plans to integrate this project with every Google product, even YouTube it may come available, this is mostly imparted to the redesign of Google's navigation bar within the web page. The new white bar on the top of Google's pages will turn black once enabled with Google+ and will come with a slew of options for your Google+ profile, notifications and content sharing. The notification center for Google, seems to be similar to how Facebook currently has their notification system.
Google+ is not just a way to unify Google, but a social network. Just like Facebook when you sign-in you'll be greeted with your Stream, which allows users to view photos, videos, links and other information your friends share.
No matter what Google says Google+ is, we all know it is a social network in direct competition with Facebook. These two companies are in an explosive battle over traffic. While Google controls the search market, it can't seem to nail down the social part of it. Their biggest social entity, YouTube, had to be acquired. It's a matter of Facebook vs Google, who do you think will win out?