Google+ May Have Over 18 Million Subscribers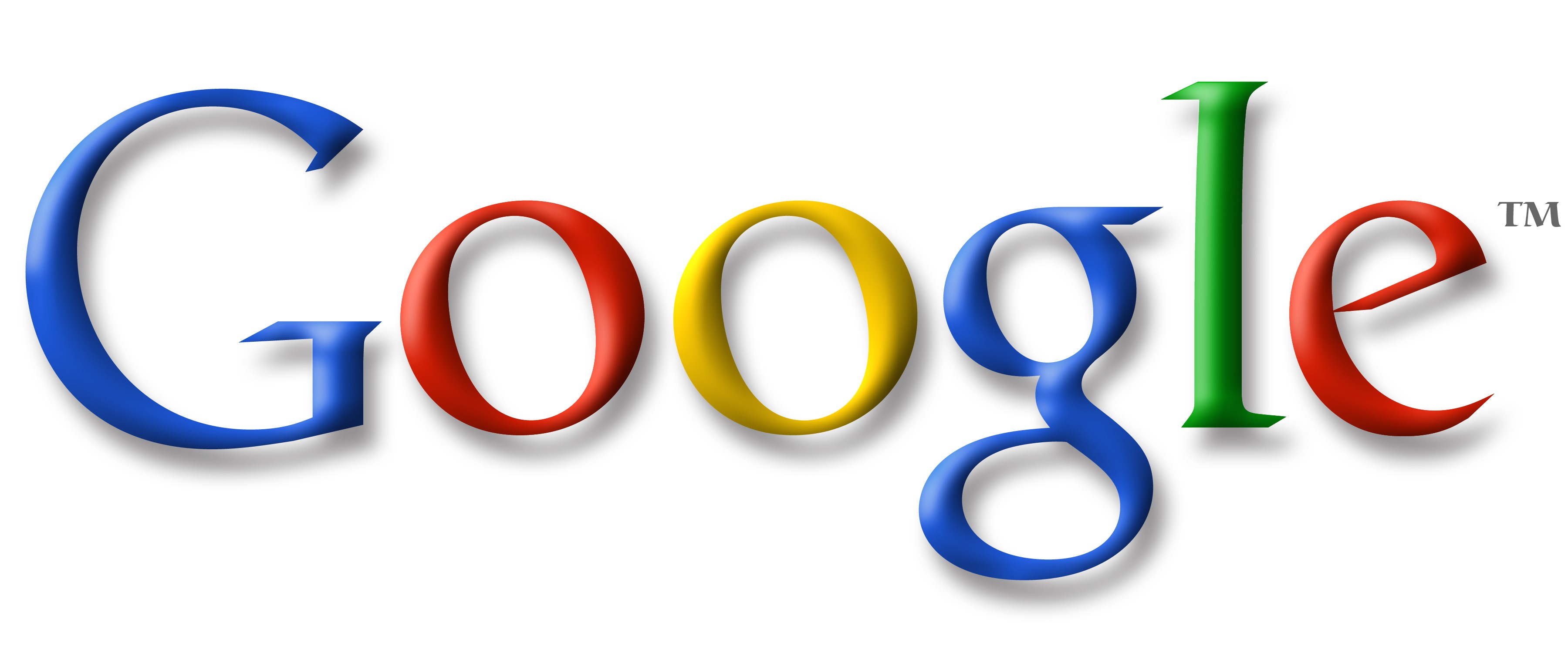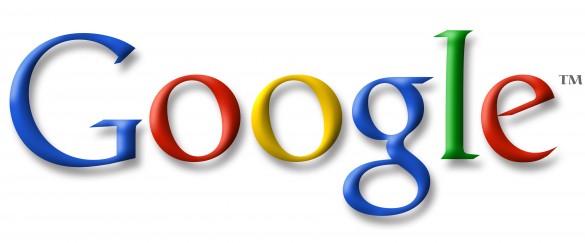 During its quarterly investors conference call last week, Google execs affirmed that Google+ already has 10 million subscribers and growing. Well, it possibly nearly doubled already in less than seven days.
Ancestry.com founder and self-described "serial entrepreneur" Paul Allen previously reported (ahead of Google's official announcement) that the brand-new social networking site had 10 million members. Given that the estimate turned out to be true, let's take a look at his next prediction.
Allen posted to his Google+ page yesterday that his "new-and-improved" surname formula process shows that "more than 750,000 people joined the site on Monday, bringing the total user base to just under 18 million."
Additionally, Experian Hitwise recently published statistics on Google+ traffic. Although some of them
As for how the current user demographics break down, Hitwise found that 38.37 percent of visits last week came from users aged 25 to 34, and at least 57% of all users were male.
Now that Google+ has mobile apps for both iOS and Android platforms, those numbers will likely increase exponentially by next week. Not to mention once Google opens up the digital doors beyond the current invite-only status.
In comparison, Facebook has 750 million members. But with Google+ growing at this speedy rate, does Facebook have reason to seriously worry?