Google Officially Acquires Motorola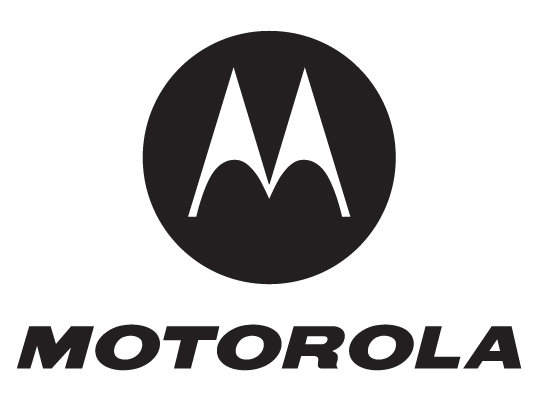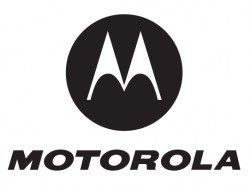 Google now has some mobile hardware manufacturing in its business. Recently, Google announced that they have now officially acquired the long time mobile hardware manufacturer Motorola for a payment of 12.5 billion USD. In August, Google announced plans that they are going to acquire the company, which is assumed for its intellectual property of over seventeen thousand patents. After some regulatory hurdles with the United States, European union, and China; Google has been given the green light to acquire Motorola. Google has said in a post..
It's why I'm excited to announce today that our Motorola Mobility deal has closed. Motorola is a great American tech company that has driven the mobile revolution, with a track record of over 80 years of innovation, including the creation of the first cell phone… And as a company who made a big, early bet on Android, Motorola has become an incredibly valuable partner to Google.
As part of the acquisition deal, Motorola's current CEO will step down as CEO and Google's Dennis Woodside. They believe that Dennis can handle the company and help extend Motorola's business. Google has said on their blog…
I've known Dennis for nearly a decade, and he's been phenomenal at building teams and delivering on some of Google's biggest bets. One of his first jobs at Google was to put on his backpack and build our businesses across the Middle East, Africa, Eastern Europe and Russia. More recently he helped increase our revenue in the U.S. from $10.8 billion to $17.5 billion in under three years as President of the Americas region. Dennis has always been a committed partner to our customers and I know he will be an outstanding leader of Motorola. As an Ironman triathlete, he's got plenty of energy for the journey ahead–and he's already off to great start with some very strong new hires for the Motorola team.
Even though Google has acquired Motorola, Google plans to keep the two companies separate for the meantime. It is highly assumed that Google bought Motorola for its patents. With the growing battle of mobile manufacturers and Android against other companies complaining that Android is infringing on their patents. With more than 80 years in business, Motorola has some patents that Google can equip with in case Google is in a battle with patent holders threatening Google. Motorola competitors are also happy with the deal, saying that Google still has deep commitment in the mobile OS game.
Google has said that they will not favor Motorola for Android after the acquisition finally closes.