Google Plus Updates its Plugin For Its Second Birthday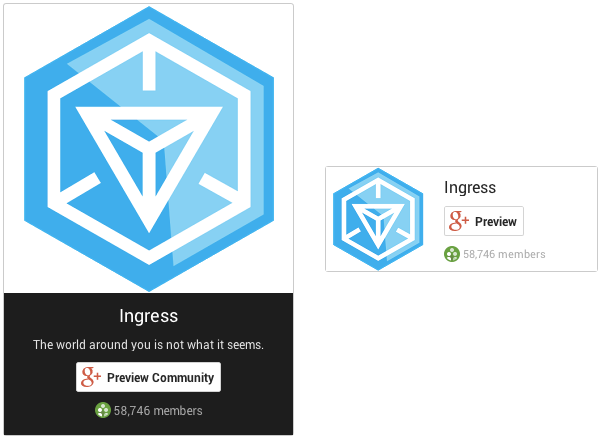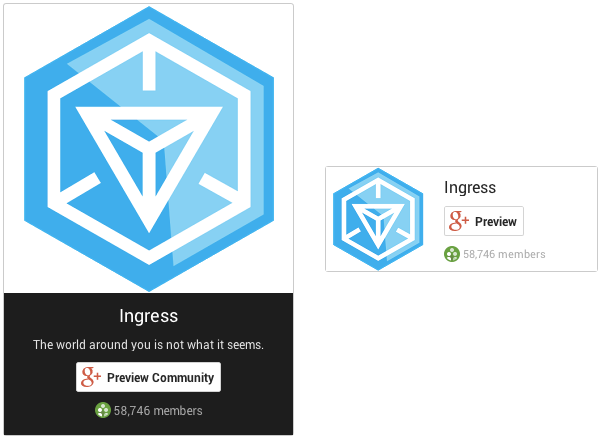 Even though Google just turned two recently, the company is still hard at work on the upcoming social network. Over on its official blog, Google announced some updates and new features to the service.
The first thing Google updated is the Google Plus follow button. The new updated button is similar to the initial follow button, but allows users to choose which circle they want to place it in upon hover and know whether or not they are following the circle.
The second thing Google updated is the badges for profiles. In addition to the standard badges seen with most accounts currently, users can choose portrait and landscape modes, light and dark themes, and have the ability to turn on or off things like cover photo and tagline.
Though many of the things Google announced are refinements to the existing service, Google announced new features to the service designed for a group of people's. The third thing Google announced is the addition of badges for Google Plus communities. The badges can be set to various sizes and designs. When users see the community badge, they can click the "preview community" button and see the community page in a new browser window tab.
Even though many of the things have been updated, you will not likely see the changes with many of the sites you are going to right now. Websites still need to make the changes to their website. With the "follow" button, websites will need to configure the button, and add the markup to the page. With user profiles and badges, users will have 90 days to make the change (and after the 90 days, the change will be done automatically). With group badges, websites will need to configure the button, and add the markup to the page.
Even though Google Plus is only two years old now, the service still has potential. With the updates to its plugins, the service will get more interaction.