ICANN To Require More Information For Domains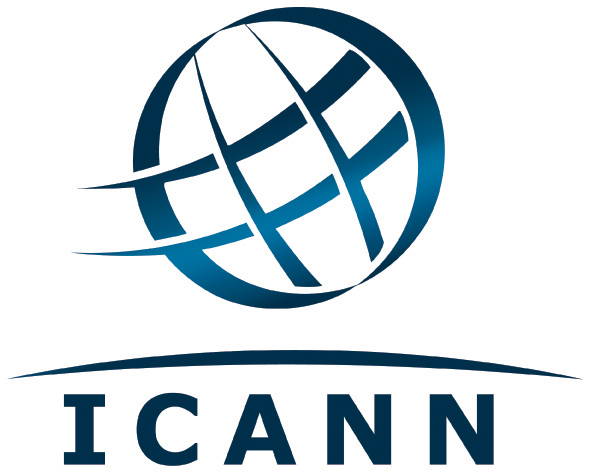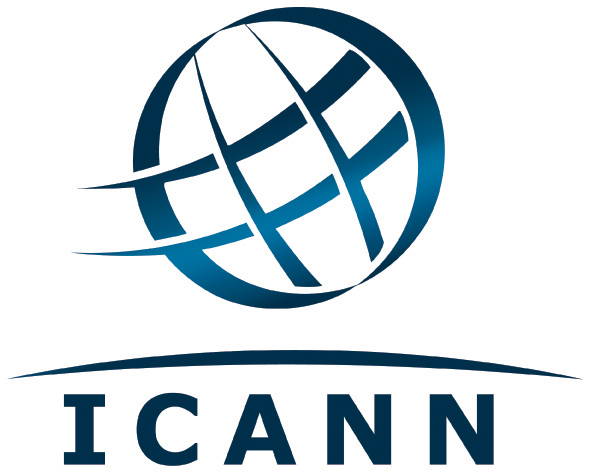 Want to register that new domain you found? You will need to give more information to make that registration.
Recently, ICANN (the Internet Corporation for Assigned Names and Numbers), a nonprofit organization that oversees almost everything concerning the internet (including top level domains and IP addresses) updated its rules to help deter people who are looking to set up websites to serve illicit means and up provide more accurate WHOIS information. Under the new updated rule, domain registrars will require users to verify with a phone or email, more data retention of customer's information, additional compliance rules/timelines and changes to WHOIS proxy services. Examples of the revised rules includes the registrants name, a verified email or phone, and a credit card, for two years after the cancellation of a domain registration; other information like IP addresses used to registrar for the domain also needs to be recorded and given to ICANN upon requests for up to 180 days; and any changes must be updated with ICANN within seven days of the change.
Though the changes will not be much of a problem for larger domain registrar, the pressure is on for smaller and medium-sized registrars. While ICANN decision is based on a list of stakeholders, only a couple of the larger stakeholders are there. Many of the small and medium sized registrars have elected representatives to speak for them.
Though ICANN just revised the rule on domain registrations, don't expect the change for a while. The main issue currently is getting the registrars who don't communicate in English to know about the changes to the rules. It is expected that it will take six to twelve months for the registrars to adhere to the new rules.