Google Updates In-App Subscriptions For Android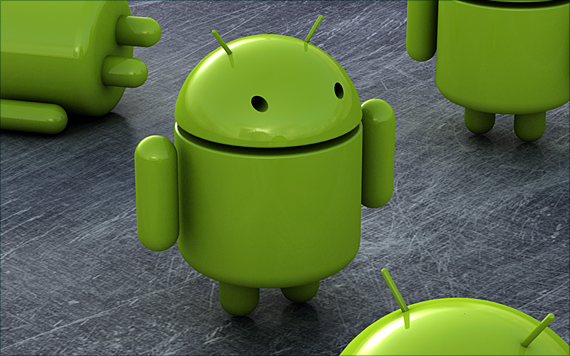 To bring more revenue streams to Google and to Android developers, Google announced on Thursday that Google is officially enabling in-app subscriptions to their Google Play Store. Being a step up from in-app billing introduced a year ago, which has brought more ways for developers "to sell and engage users over the lifetime of their apps", in-app subscriptions will allow developers and Google to receive more revenue from their apps. Unlike in-app purchase they had earlier, the in-app subscriptions will renew automatically be default and the transactions are controlled on the Google Play store front-end. You think that Google and the developers (mostly game developers) already have enough money with the app, they now have an additional revenue stream after users purchase the app.
One of the first apps to integrate in-app subscriptions is game development company Glu Mobile expected to come in the coming days. With their first app having the in-app subscriptions Frontline Commando, we expect their other games and many other games for Android will integrate the new functionality to their apps.
Google has said they already enabled the feature in the back-end for all devices running Google play 3.5 or higher and users can begin purchasing subscriptions today. They highly recommend you read up the documentation on the Android SDK site. Hopefully we will have more companies than just game developers taking advantage of the new addition, specifically newspaper and magazine companies like the New York Times; and hopefully they will not go overboard with the new service like most/all of Electronic Arts games.