Mr.Reader for iPad [REVIEW]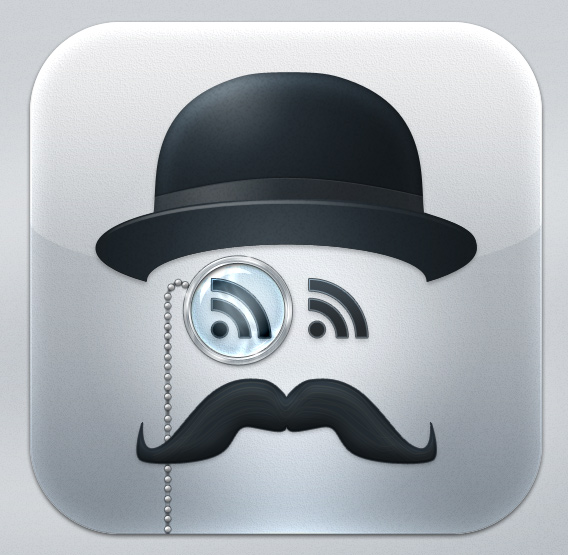 I've been looking for the perfect RSS reader for the iPad and I've found it, Mr.Reader is the ultimate RSS reader for the iPad. I'm an avid RSS reader, I subscribe to about 60 different RSS feeds of blogs that I read on a daily basis. With that many RSS feeds constantly coming in I need a good application to keep track of them all and give me a nice layout when quickly browsing through all my feeds.
Mr.Reader is a great application that can be found in the iTunes app store for $3.99, which is well worth it with the power of the app. It syncs with your free Google Reader account so everything is all up to date when switching clients. Mr.Reader is packed with features including folder, feed, and tab management, search features, the ability to use mobilizer clients in the app, and integrating with social media services.
The features section is jam packed with customization options that lets you customize everything from the color theme of the application to supporting social media services like Twitter, Facebook, Buffer, and more. I cannot begin to go over how many features that Mr.Reader has for sake of length of this article.
If you consume daily blog content, consider this fine application for your iPad when looking to manage all of the blogs you go to on a daily basis.