H.264 Will Be Royalty-Free Forever For Consumers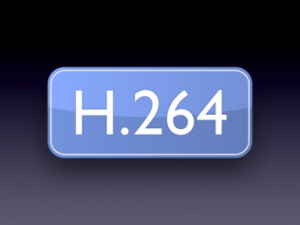 MPEG LA has announced recently that it will continue to offer royalty-free license for the H.264  from 5 years to the life of the licence to consumers and sites that offer consumer video sharing sites. MPEG LA, which assembled the set patents for the H.264 codec, previously said that they will let h.264 streaming be free till the year 2016.
Firefox refused to add the H.264 codec to its HTML 5 video streaming capability previously with the saying that the codec will be royalty free till 2016. With the news of the codec being royalty free for the life of the codec, Mozilla will most likely change their refusal of the codec on their HTML 5 video streaming capability.
Although the H.264 codec will be free for the life of the codec, paid video services for streaming and downloading, and video encoders and decoders that use the the codec.