LogicLounge Weekend Update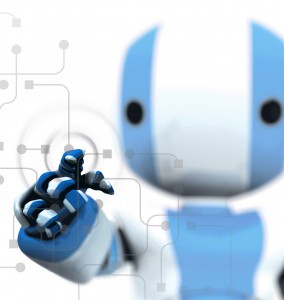 Over the weekend LogicLounge accumulated a lot of content that some of the users may have missed. From last week to over the weekend, LogicLounge created a couple posts and six YouTube videos.
Below is a little of what you missed:
Blog Posts
Virgin Mobile USA Announces Unlimited Prepaid Mobile Broadband – Read Post
Apple Files Patent to Disable Jailbroken Apple Devices – Read Post
YouTube
Gnomedex 10 Swag Bag – This YouTube video is the unpacking of the Gnomedex Swag bag with some really cool software and devices inside.
Gnomedex 10 – Vlog Day 1 – Going over the recent events of the first night of Gnomedex. Highlighting the activities and showing off some cool stuff.
Gnomedex – Vlog Day 2 – Reviewing the main speakers and giving the highlights of the day.
Gnomedex Song – In light of this being the "last" Gnomedex, they brought back the Gnomedex Song.
Chris Pirillo Rent-My-Chest – Shoe On Head – Apparently if you pay someone well enough they will do anything you want. And so Chris Pirillo brought back Rent-My-Chest
Gnomedex 10 – Vlog Day 3 – The final and last day of Gnomedex we go over the amazing final speakers and show off a really cool book that everyone should get.