Halo 4 Announcement With Trailer [VIDEO]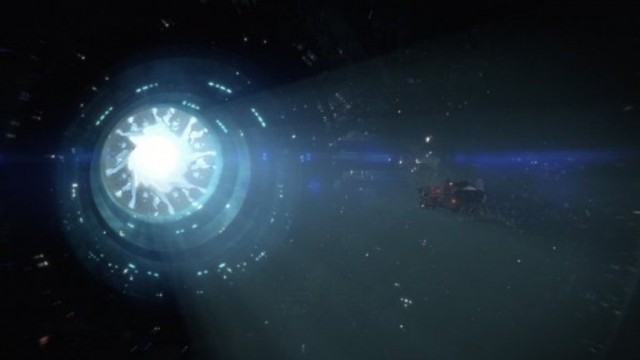 There was tight tension today when WWDC and E3 had their press conferences at about the same time, one of the big announcements from Microsoft today comes in the form of a massively popular game Halo. The next in line for the most popular Xbox game is Halo 4, which is in development now.
Microsoft does leave us with a small hint in the form of a minute-long trailer that starts with the view of the nervous system and Master Chief, yes that's right I said it Master Chief is back! The star character of the series is coming back and it all starts with a big bang with some epic space combat.
Halo 4 is due to hit store shelves sometime holiday 2010. This is Halo's tenth year and will also be featuring a remastered version of the original game that started everything Halo: Combat Evolved, complete with updated graphics, redesigned levels and new multiplayer options that will suit any Halo fan.
If you missed the keynote today for Halo 4, we have the video below. Tell us what you think of Halo 4 and Halo: Combat Evolved.