Has Facebook Gone Too Far?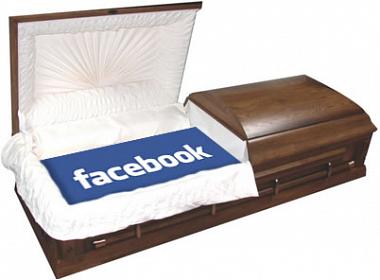 Facebook has partnered with SocialEyes to bring all Facebook users a new video conferencing feature. Facebook users can connect to the SocialEyes service, and begin using the video conference feature through Facebook Connect. Friends can be invited to join, and video streams are displayed in cubes.
The Groups function connects users by specific topics, as indicated in their profile. There's no limit to how many Groups an individual can join, and Groups can be private or public. This feature will require no downloads, and will be very "user-friendly". The target platform for SocialEyes is initially computers, but the service expects to roll out versions for tablets and smartphones. The service is free to users, and the business model envisions marketers adding ads to the video conferencing interface.
What can we expect from this new service is anyone's guess. But from the looks of the other recent changes to the Facebook UI, we can only expect the worst.