How Ford Is Using 3D Printing To Customize Your Car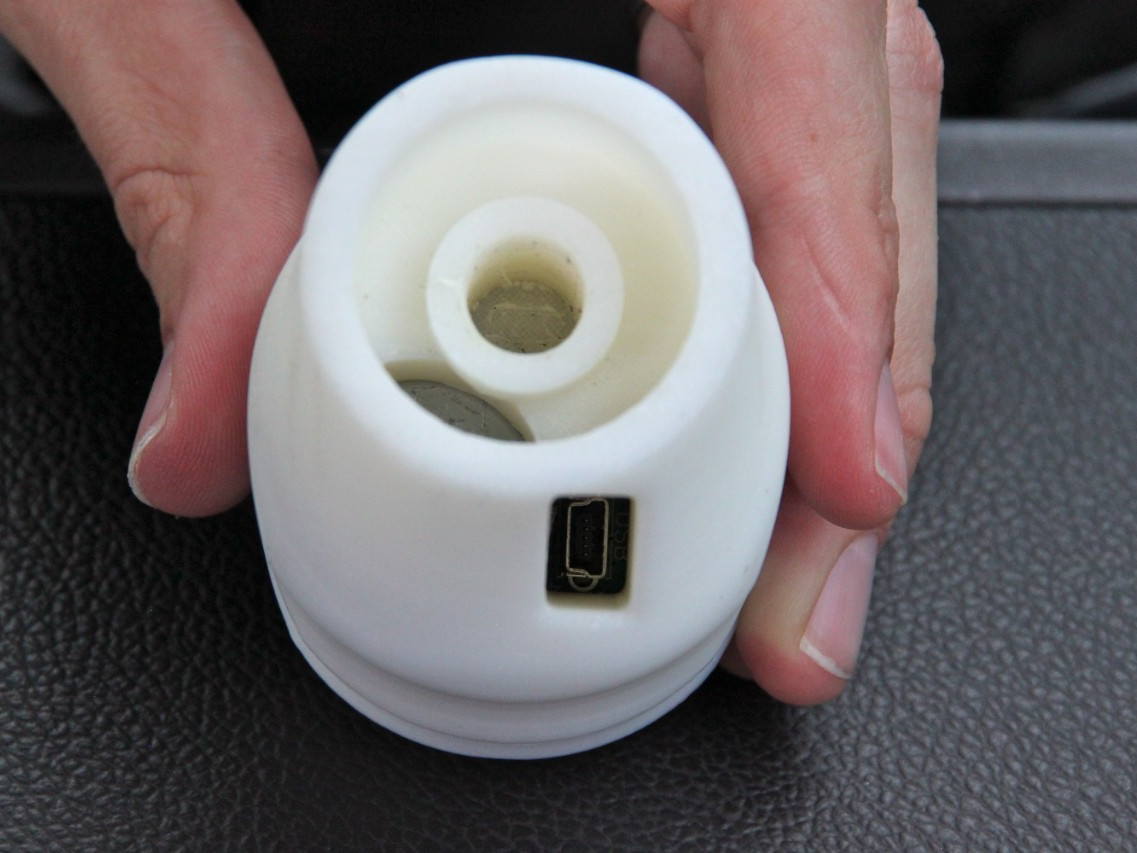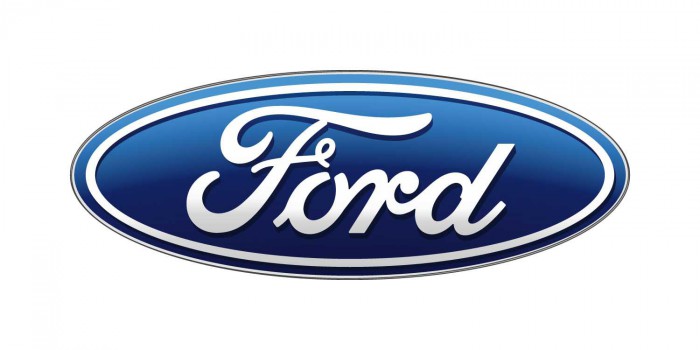 3D printing is becoming increasing popular every time we talk about it. With the ability to have a working prototype of a design in mere hours, rather than weeks, people can innovate and get their new products out into the market faster than ever before. Now car manufacturers are getting into the 3D printing game with some new prototypes that have been working on.
Recently, rookie Ford engineer Zach Nelson developed a shift knob that vibrates to let the driver know when it is time to change gear. Using a MakerBot® Thing-O-Matic™ 3D printer, he was able to custom mold a shift gear with a LED digit display driver as well as a mini-USB port. Combined with an Arduino controller and a Xbox 360 controller's vibration motor, the shift knob can vibrate to let the driver know when it believes it needs to shift gear.
Running behind the shift knob is Ford's own OpenXC software and hardware platform that allows developers to create apps that takes advantage of the car's on-board diagnostics port. Receiving information on the car's speed, revolutions per minute, accelerator pedal position, break pedal position, etc.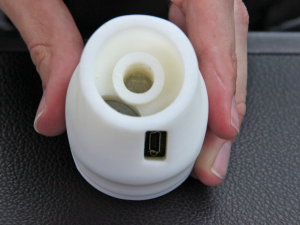 Zach Nelson used a OpenXC adapter to receive real-time engine data containing the car's RPM, speed and pedal position and created an app to calculate the optimum shift points of a manual transmission. When it determines an optimum shift point has been reached, it sends a signal to the knob telling it to vibrate to let the driver know it is time to change gear.
As of right now, the project is using a tablet to receive signals from the car's OBD-II port and a mini-USB cable to send shift signals to the knob, but plans to not need a tablet when it comes out to consumers. You can see the project at the OpenXC Platform's website.