How to Crack WPA2 Wi-Fi Networks with BackTrack (a.k.a. Kali Linux)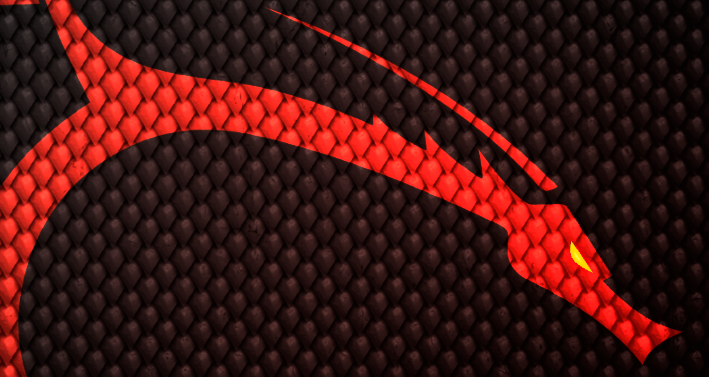 http://www.youtube.com/watch?v=88Sk9MWysWk
WARNING: The following article is for educational purposes only. Any attempt to crack wi-fi networks that you do not own or have permission to, may result in legal intervention by law enforcement agencies.
Continuing on in our series of videos showing you the vulnerabilities of wi-fi networks, we're talking about WPA2 networks. While more complex than WEP to crack, with wi-fi networks there's always a vulnerability that can be attacked and cracked. The average time of cracking a WEP wi-fi network is only minutes but the average time it takes to crack a WEP2 wi-fi network could be hours, days, years, or even never.
Depending on the type of password you're using, your wi-fi network could be close to unhackable by anyone who wants to get it done in a couple of hours. If you want to try this for yourself, all you need are two simple tools and a computer:
The Linux distribution does much of the leg work by providing the necessary tools to decrypt and expose the password of the wi-fi network. As you saw in our last article, the amount of time it takes to crack a WEP wi-fi network is very short and can be done throughout the course of a short video.
Unfortunately, that's not the case with WPA2 networks. These networks can take hours, days, even weeks to crack due to the process that is needed to get the password. Everything is explained furthermore in the video, so give it a watch and be sure to use the best encryption possible when setting up your wi-fi network.