How To Record Your iPhone or iPad Screen with Reflector.app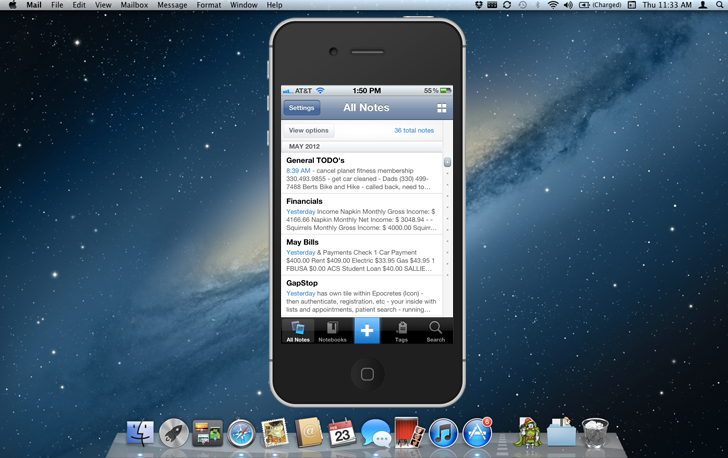 One of our most popular videos on YouTube is "How to Record Your iPhone Screen." But since our time of recording, the application that we featured, isn't in the Apple App Store anymore and was unfortunately taken down.
Good news for both you and us, there's a new way that you can record your iPhone screen with AirPlay on either a Mac or Windows computer. There's a really neat application that we came across of one day, Reflector, that turns your computer into an AirPlay server with extra features. These extra features include recording options, showing or hiding the bezel, automatically rotating the view on your screen to match the orientation on your phone, and more.
This is definitely how we are going to be recording our own app review videos in the future. With a smooth clean interface and almost flawless video rendering on the desktop, it's the new standard when recording your iPhone or iPad screen.
The setup is pretty simple, make sure you're connected to the same network as your computer and start up the application. From there you just need to go to the AirPlay setting on your phone and select mirroring to your computer which should show up. And it's as simple as that to get up and going.