HTC's 'what's next' Event Live Blog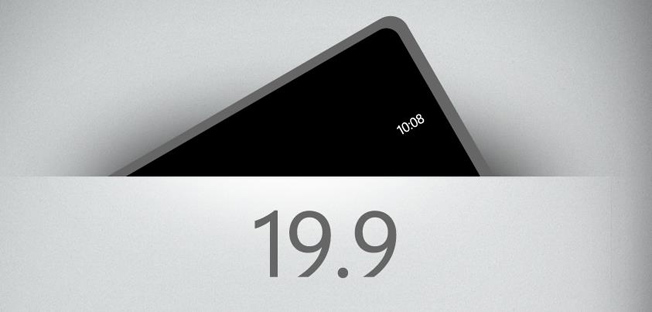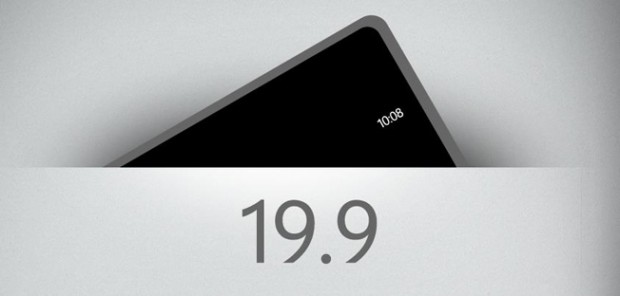 After the major announcement last week with the iPhone 5, it's time for HTC to have their time in the lime light. After a couple stragic teases over the past couple of days we can tell that HTC will be having an event not only releasing new hardware but software too for their phones.
After being the runt of the litter being dominate by Apple and other Winodws and Android-based phones, HTC looks to be taking the steps to compete with the big boys and possibly producing something worth while. HTC has been very good about keeping rumors to the minimum with no exact picture of what we're to expect at the event, except for a single picture and tagline released by the company on its social media profiles.
LogicLounge will be live blogging and brining you the latest news from this HTC launch even that is sure to bring not only new hardware, but software as well. Be sure to comment along with us on the live blog and look below for the official start time.
The event starts at the following times on September 19th, 2012:
08:00 AM Pacific
09:00 AM Mountain
10:00 AM Central
11:00 AM Eastern