Microsoft Licences exFAT to RIM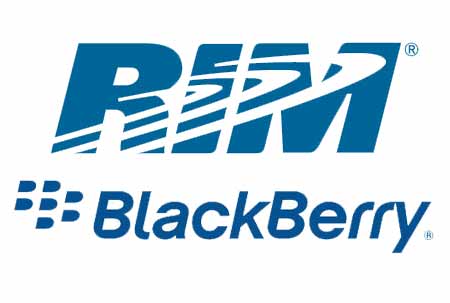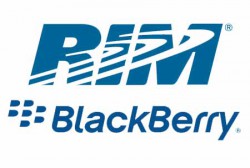 Research in Motion, the makers of BlackBerry, has a lot of ambitions for media on their device, so much they have to get some help from other companies. Microsoft is announcing today that its has signed a patent agreement with Research In Motion licensing exFAT (Extended File Allocation Table) system on certain BlackBerry Devices.
exFAT is a propitiatory file system created by Microsoft for flash drives in situations where NTFS is not feasible due to its data structure overhead or file size limit of FAT 32. exFAT brings to max to 512 TiB, allowing files to be bigger than 4GB, and more features not in FAT or FAT variant formatted drives.  It also increases the speed with which those files can be accessed. The exFAT file system not only facilitates large files for use of audiovisual media, it enables seamless data portability and an easy interchange between desktop PCs and a variety of electronic devices. As of right now, a number of companies have integrated the file system into devices such as mobile phones, PCs, and cameras.
This is the second deal RIM and Microsoft had agreed on, with the first being Exchange ActiveSync. It is likely that RIM will only implement exFAT on its new BlackBerry 10 devices and not retrofitting existing mobile gear. As of right now, no additional information or conditions has been disclosed. Hopefully, we will know more about the deal in the coming weeks till RIM finally announces the BlackBerry 10 operating system, expected to come out in Q1 of 2013 (though there have been delays on the development).