Apple Building New Data Center In Hong Kong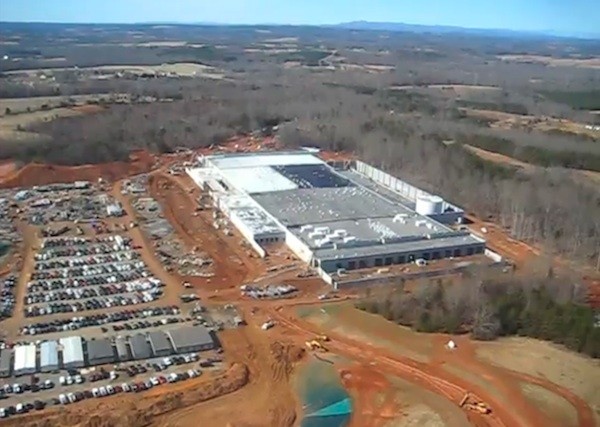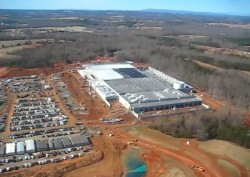 With more and more demand for Apple products grow in more countries, so is Apple. 9To5Mac is reporting that Apple is building an enormous data center in Hong Kong SAR, China (near the Shenzhen China border). Like other companies, Apple likely chose Hong Kong to take advantage of the location's Special Administrative Region's "One country, two systems" (a way to keep the Mainland Chinese Government from getting their hands on the data).
A data center in China makes a lot of sense. China is Apple's 'fastest-growing region' as well as the biggest smartphone market in the world. Instead of renting data centers, Apple chose the purchasing route so they can save money and improve the speed and reliability of their site overseas.
As of right now, Apple has just finalized a location, as they are reviewing bids from various contractors to handle the construction of the new data center. They say that construction should begin in the first quarter of 2013 and will likely complete the construction and make it fully operational by 2015. As of right now, there are no estimates on the cost of the new data center in Hong Kong, citing that "there is simply nothing to compare it to and therefore it is hard to make estimates on size based on the materials required."
Currently, Apple has a data center in Newark, California; and has just recently completed its largest data center in Maiden, North Carolina; and is planning more data centers in Reno, Nevada and Prineville, Oregon.