ICANN Approves Four Generic Top Level Domains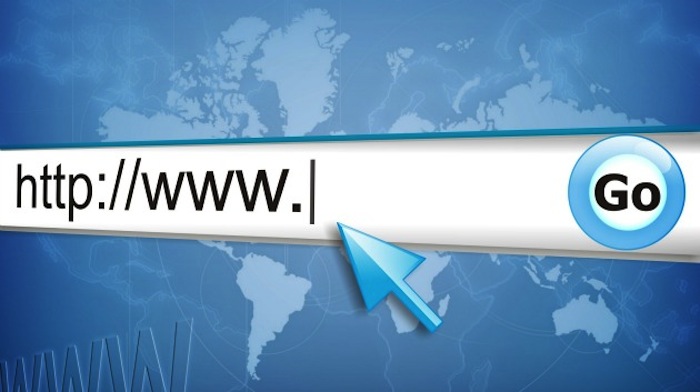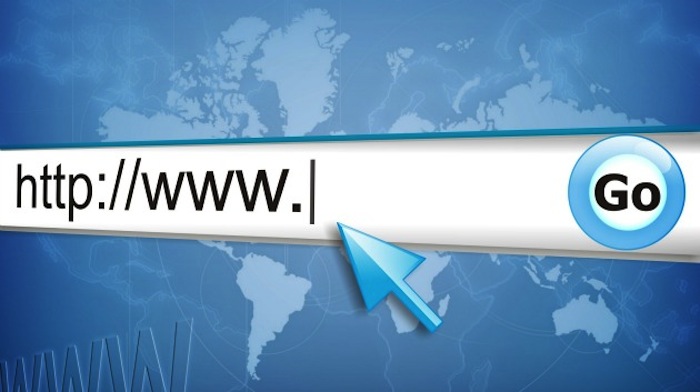 This week, the Internet Corporation of Assigned Named and Numbers (or ICANN for short) is in Duban, South Africa this week to discuss the future of the web. One of the things they discussed was about generic top level domains.
While we are familiar with .com, .net, .gov, and .gov top level domains, we are about to get more to choose. During their meeting, the organization signed the first four generic top level domains to come into market. The four top level domains are…
.شبكة (Arabic for "Web") [Applied by the International Domain Registry Pty. Ltd.]
.游戏 (Chinese for "Game") [Applied by Core Association]
.онлайн (Russian for "Online") [Applied by Core Association]
.сайт (Russian for "Web site") [Applied by Spring Fields, LLC ]
(Note: All of the domains listed are not standard Latin; therefore your machine must be able to interpret East Asian languages to see these top level domains)
As you may notice by the four TLDs listed, all of the new top level domains approved are all non-English; marking "the first time that people will be able to access and type in a website address for generic Top-Level Domains in their native language," says ICANN in a press release. ICANN assigned all foreign language generic TLDs with the lowest prioritization number in the order established in a drawing in December 2012. As of right now, all four of the newly announced top level domains have been signed by the domain registry services and will manage it from now on.
While ICANN just approved four new top level domains, don't expect it to be ready instantly. Historically, it takes around 9 months before domains names go on sale to the public. During that time, the operation provider sets up the necessary infrastructure, hold private domain sales to owners of a trademark to their corresponding domain, and later indicate their interest in purchasing a high value domain and bid if there is more than one request for the high value domain. Under this general roadmap, these announced general top level domains are expected to open to the public as early as April of next year.
Even though ICANN just announced four new general top level domains, the organization is receiving many requests for a top level domain. From .red to .play. Even company names like .Amazon and .Gap. Expect more generic top level domain to be signed into ICANN in the near future.