Incipio Gaming Case for iPod Touch Review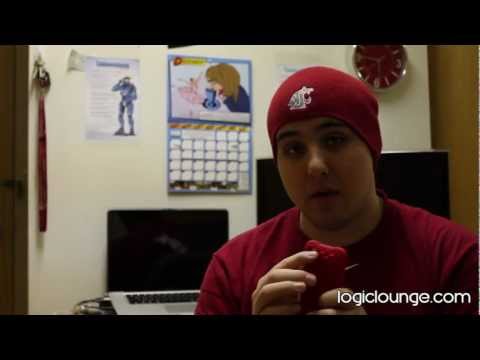 Incipio has had some amazing iPhone and iPod touch cases, I've personally owned many different types of their cases just because they're so good. I received this gaming case from an event I attended in Seattle and I've had some fun playing around with this case. Check out Incipio on Amazon for good deals.
It has a molded design that conforms to the design of the iPod touch. Its unique hive shape keeps the case light but gives you the sure feel in the hands so you don't think you'll drop it or it'll slip from your hands. It also has a slight wing-shaped bulges at each end to help grip it both vertical and horizontal without it slipping. Overall the high density silicone is very tough and gives the case a nice tough and durable feel.
The case features full cutouts of the bottom access points for the connector and headphone jack. The case also has a cutout for the camera and microphone to give you free access to it. The media buttons are covered with the dense silicone that aren't too hard to push when navigating the device.
I've had a fun time using all of Incipio's cases and they have some pretty high quality cases all around. As an added bonus with all cases, Incipio includes a couple of screen protectors and a cleaning cloth to keep your device safe.
They make cases for all iDevices so check it out.