iOS 4.2 Reportedly Delayed for a Few More Weeks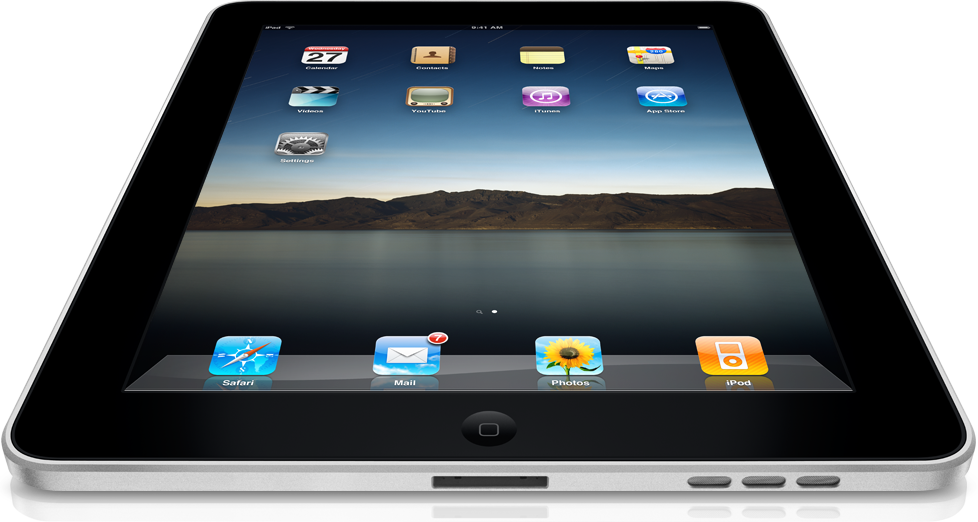 It looks like you will have to wait a little bit longer to get iOS 4.2 to your favorite i device. Basing from reliable sources that was documented by MacRumors and Apples own discussion boards, iOS 4.2 won't come out today due to issues with the Wi-Fi connection that many users running a GM build for the iPad (released on November 1, 2010). Although the iPad is able to receive a Wi-Fi connection to the designated network, it will, at most, sustain a connection of at most a few minutes, and a few users are experiencing problems unable to open the Safari app. Apple was reported about the issue and decided to delay the release of the update.
While Apple works to send another GM update to fix the issues with the iPads, it is rumored to be delayed to at least a few weeks to allow time for the GM update to be tested. Although the update will take at least a few more weeks to be released to the public, Apple has promised that the update will come out in November.