iPhone 5 and iPad 3 Referenced in iOS 5.1 Beta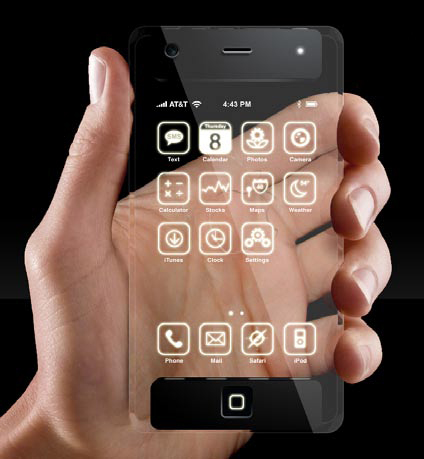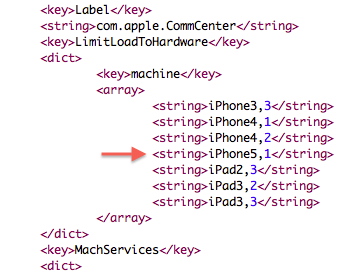 Apple recently released the beta of iOS 5.1 to fix battery issues and make overall improvements. Developers ripped the code apart as soon as it was released and we now know that the iPhone 5 and iPad 3 are on their way by the time iOS 5.1 is released because of referenced in the code that point to the new Apple products.
Buried deep in the code of Apple's iOS 5.1 beta we find two added strings of data. iPhone 5,1 and iPad 3,3 are referenced in the code depicting them as supported hardware machines. Clearly iPhone 5,1 indicated the next generation iPhone. Rumor has it that it will have a bigger screen, probably 4″ over the 3.5″. Mockups that we've seen are also pointing to a brand new design much like the iPod touch with a mirrored back. Until then we can only speculate.
The order of iPhones has been:
iPhone1,1 – Original iPhone
iPhone1,2 – iPhone 3G
iPhone2,1 – iPhone 3Gs
iPhone3,1 – iPhone 4
iPhone4,1 – iPhone 4s