iPhone 5c First Impressions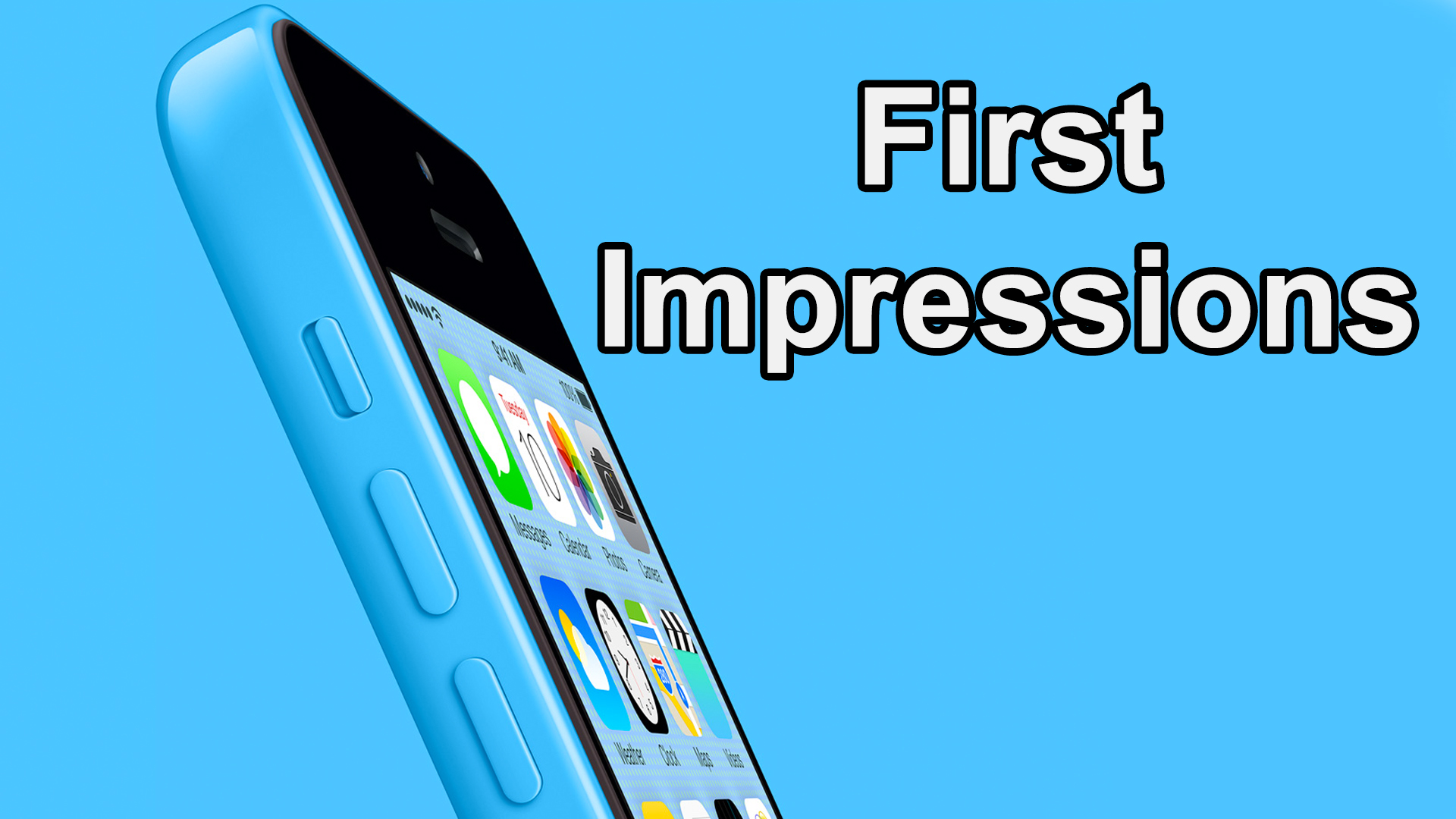 With the iPhone 5c recently launched, we got our hands on a nicely colored blue iPhone 5c and have had just a short chance to play around with it. In the video posted above I've outlined my first impressions of the device including taking a look around the device itself.
This is the first time that Apple has come out with a phone so radically different from the phone that it is replacing. In the lineup the iPhone 5c is going to be replacing the iPhone 5. Internally all of their specs are nearly identical and provide no advantage to someone who would be upgrading from the iPhone 5 to the iPhone 5c.
Although, the phone looks great and has a wonderful feel to it, I wasn't too keen at the color choices that were presented with the phone but I've grown used to it as I've managed to put on the official Apple case that only lets a little color show through to act more as a highlight color than a primary color.
In short, this phone looks and feels great, if you don't want to spend too much money on a phone but want to upgrade from your iPhone 4 or iPhone 4s, this would be a great phone to do that with. So far I've enjoyed the phone and will bring my full review coming very soon.