Let's Play: Halo 4 - Castle Map Pack DLC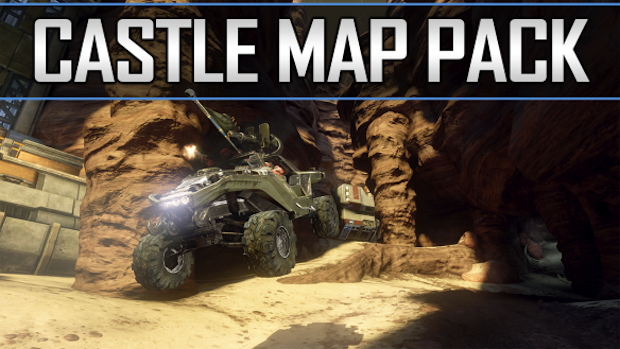 Time for another let's play, this time it's back in Halo 4 and the new Castle Map Pack DLC that just came out. So it's time to break out the Halo 4 disk and get ready to place some fast paced games.
So check out our let's play and be ready for some more in the weekend.