Lindsay Lohan Sues E-Trade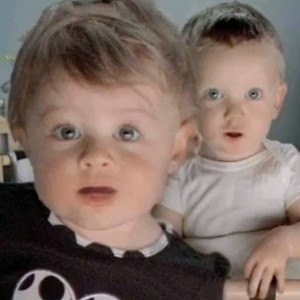 According to the New York Post, actress Lindsay Lohan is suing the investment site, E-Trade on the grounds that the baby portrayed as the character "Lindsay" portrays her in real life and that the investment company is mocking her and her flaws. Lindsay Lohan and her lawyer, Stephanie Ovadia, are asking for $100 Million and for every copy of the video to be rounded and all commercials to be stopped.
Lindsay's lawyer explains why they are suing, "Many celebrities are known by one name only, and E-Trade is using that knowledge to profit… They used the name Lindsay…They're using her name as a parody of her life. Why didn't they use the name Susan? This is a subliminal message. Everybody's talking about it and saying it's Lindsay Lohan."
Some anylists speculate that E-Trade is not at fault here and E-Trade has not responded to this lawsuit just yet as they are reviewing the order. After doing some research the name "Lindsay" there are 98,807 people in the US alone with that name according to popular name searching site howmanyofme.com. So why isn't the other 98,806 Lindsay's suing E-Trade?