LogicLounge Rolls Out Version 10.0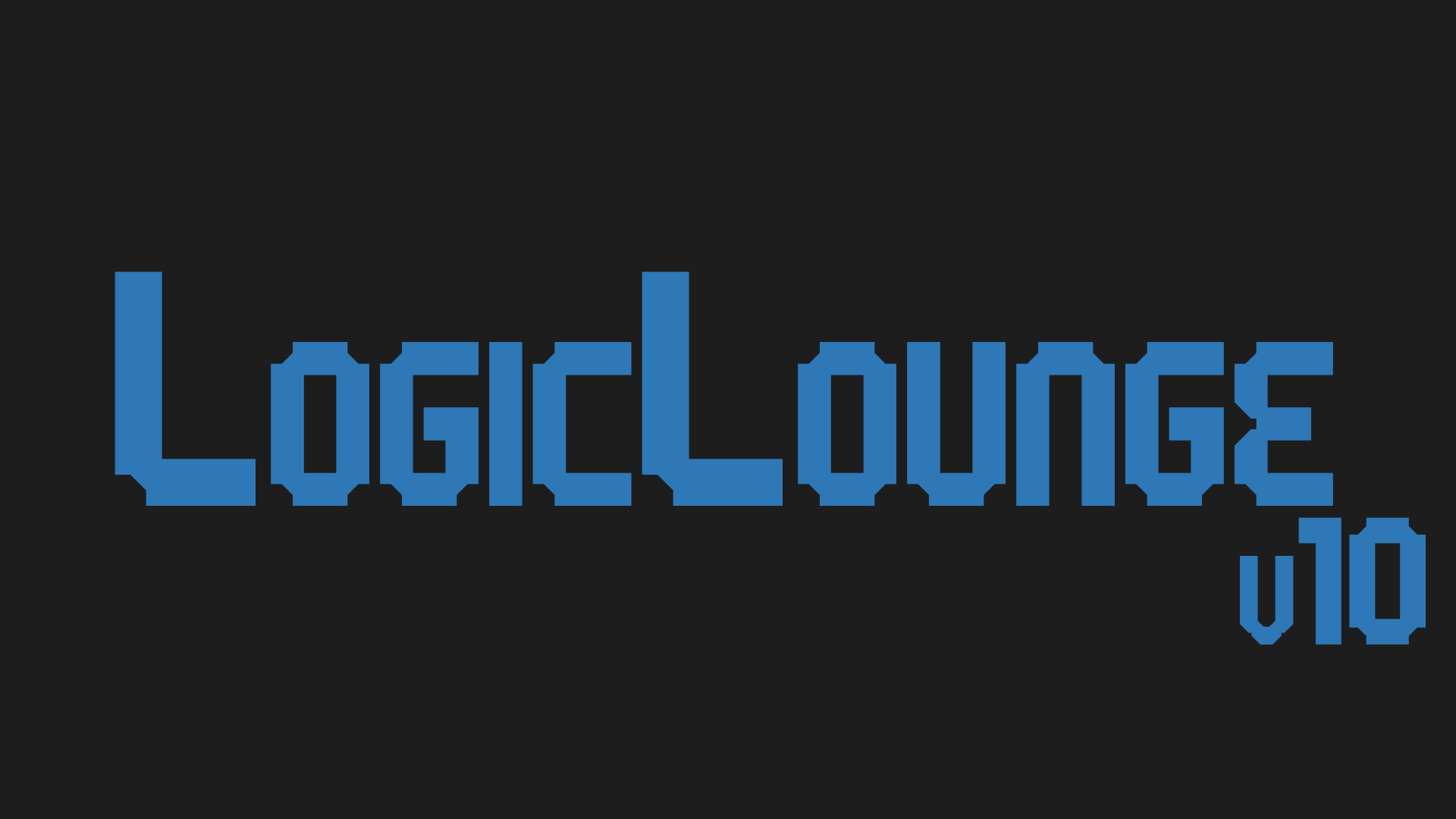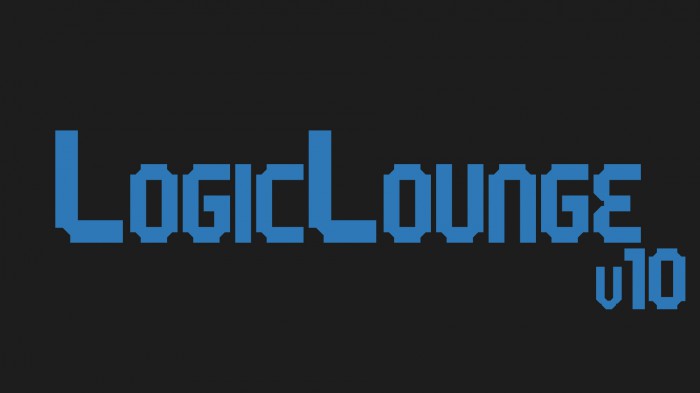 In an effort to stay with the times and provide our readers with the best experience possible, we're rolling out our tenth rendition of the LogicLounge theme. This theme is jam packed with a lot of goodies to help you discover new content along with getting a better experience no matter what device you are on.
The best feature that we are bringing to you is a unified experience, no matter what device you're on you will get the same experience optimized to your platform. Plus, if you have a retina device, all of our images and content is ready for your retina display.
For those of you who are a bit more on the geeky side, we've updated our theme to be HTML5 and CSS3 compliant. Our backend structure has also been changed slightly with better loading times of images that have been optimized for the high quality web, plus consolidation to bring you the fastest loading times.
Along with that, we're utilizing the Amazon CloudFront architecture for faster loading of our website, no matter where you are in the world. And we're also taking advantage of RackSpace DNS for better DNS queries. And last but not least our base of operations utilizes multiple Linode servers for the best response times from the server.
We hope you enjoy the new layout as much as we do!
And we might be making some slight tweaks here and there over the next week as we get feedback.
AND PLEASE, leave us feedback about the theme and anything you find faulty with the theme.