Windows 8.1 Update To be Finalized In 'Late August'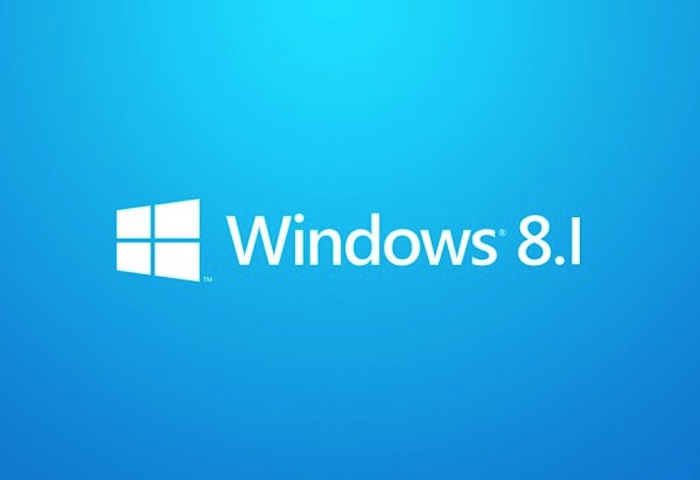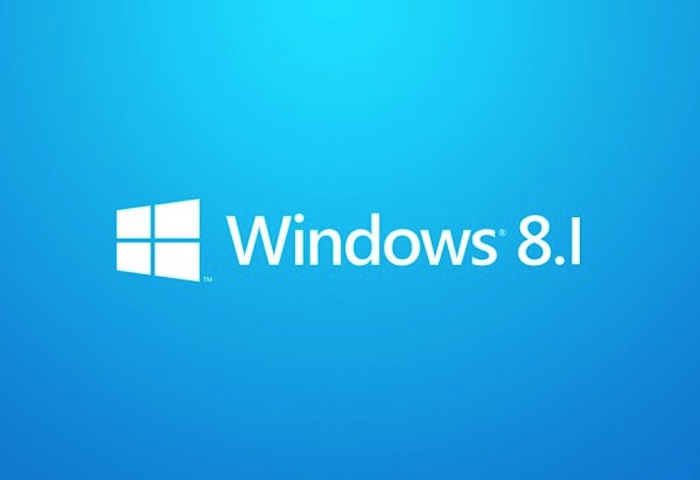 With the recent release of a preview version of Windows 8.1, Microsoft is getting close to finally releasing its updating operating system to everyone. Over at Microsoft's annual WPC (Worldwide Partner Conference) in Houston, Texas, Microsoft chief financial officer, Tami Reller, announced that the Windows 8.1 RTM (Release To Manufacturers) will be delivered to OEM partners in "late august". With the expected release to OEM partners in that time frame, Microsoft expects that its updated operating system will be in new devices "just in time for the holidays".
Other than announcing the release to OEM date, Microsoft showed off the updated operating system. One of the things they showed off is how the upgrade is tweaked for small form-factor devices in portrait and landscape view. Other features that was demoed in the announcement include the Reading List app, which allows you to share content from the web and from other apps to read later through their SkyDrive service, a new search experience powered by Bing, with an example where the Xbox Music app "scrapes" mentioning songs on a webpage and makes a playlist based on the mentions, Miracast, a app where HD video and audio is streamed to another device or display (kind of like Apple's AirPlay technology).
Though this update has a .1 in after their version, it is not the only time Microsoft has done it. Since the second edition of Microsoft's Windows operating system, Windows 2.1, Microsoft has made various .1 incarnations of operating system. It continues on with Windows 3 and multiple NT line of OS (so don't expect to be a Windows 8.2 or Windows 8.5 in the future).
As of right now, we are not sure which current machines are able to install the Windows 8 update. All we know is that Windows 8.1 is to be released to OEM manufacturers in late August which will be on new devices in around the holiday season (likely to be in November to December of this year).