Logitech G35 Gaming Headset [REVIEW]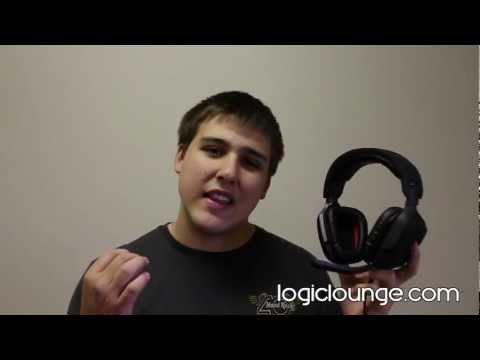 The Logitech G35 gaming headset is a great headset for gamers who want amazing quality without breaking the bank. It features 7.1 dolby surround sound on the on-ear headphones and produces an amazing quality of sound output. When on your head, these headphones are supremely comfortable and have thick padding to cushion your ears and head.
Get your own at Amazon today: http://ou.gd/G35
The Logitech G35 features exchangeable padded head cushions for users who needs extra padding up top. With that you can experience amazing audio sounds from this headset. It can put you directly in the game and make it feel like that Call of Duty game you're playing, like your actually there.
This headset does not mess around on quality, for $99 it is ruggedly build and can take a beating of normal daily use. If you're just getting into gaming or looking for a great headset so you can talk to friends, check out the Logitech G35 gaming headset.