Logitech Harmony 200 Review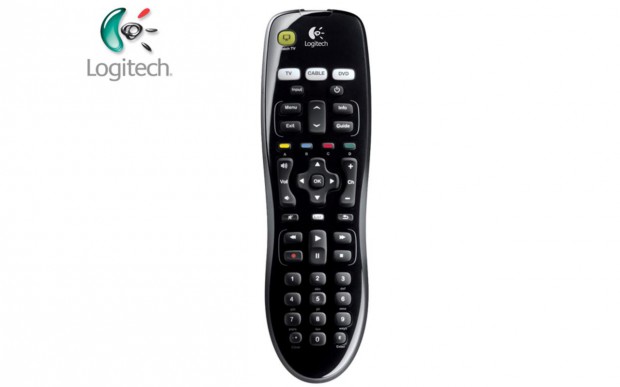 With most people, you have many remotes. One remote for the television, one remote for the cable/satellite box, one remote for the blu-ray player, one remote for the game console, and remotes more remotes for the other devices on your list. Though there are universal remotes, many of them have limited device compatibility and no customizability. One line of remote is compatible with all remotes and allows you to customize all of the buttons on the remote.
The Logitech Harmony 200 is an advanced remote that allows you to virtually add any device and customize what each buttons do. Whether it is your smart television or even a Macbook, the remote is capable of controlling these devices. While it is in the lower end of the Harmony line, the remote is still more advanced than other universal remotes.
Pros:
Support for virtually any remote

Most commands are available on the myharmony website

For remotes that are not available on the website, commands can be added manually with the built-in IR receiver under the remote.

Custom control on the buttons of the remote

One simple button to watch TV
Cons:
Mini-USB connection

Can only control three devices.

Simple commands can be slow or delayed

Fate unclear with reports of Logitech selling off its Harmony line
For $30, this remote is a little bit expensive for some people, but the compatibility and customizability is worth the additional money. If you don't usually need to control many devices, this remote will do the job. If you need to use more devices at once, or you just want to control more device from one remote, look into their other Harmony remotes; they have remotes that range from three devices with no screen to many devices and has a built-in display. You can check out their line of remotes through most places that sell television sets.