Mac OS X Mountain Lion To Be Released Tomorrow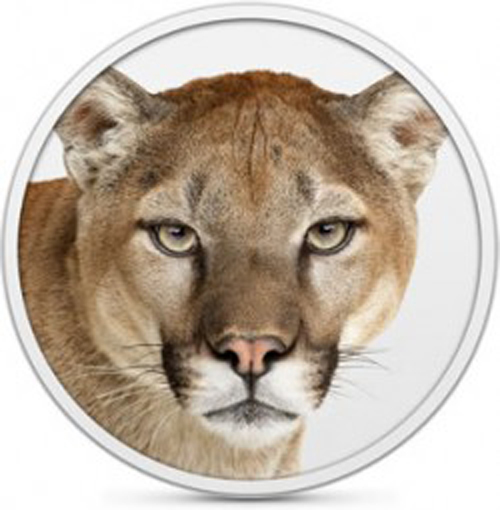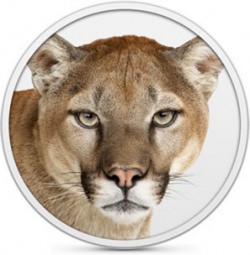 In Apple's third quarter earnings report for 2012, Apple announced that Mac OS X Mountain Lion (10.8)  is coming out tomorrow. As with the update, it brings graphics performance and quality, image & Media importing, editing or viewing, networking reliability & performance.
Overall it's nice to see what Apple's done with Mountain Lion and it brings some much needed features to the table which will boost them up over the competition. We love the social integration with the simplicity to post almost anywhere. We also love Notification Center that will be great on managing what's happening on your computer.
Features like Dictation, iCloud, Power Nap, and a notification center are in the update.
Tim cook said in a press statement
"We're thrilled with record sales of 17 million iPads in the June quarter. We've also just updated the entire MacBook line, will release Mountain Lion tomorrow and will be launching iOS 6 this Fall. We are also really looking forward to the amazing new products we've got in the pipeline."
To remind people who are planning to upgrade, Mountain Lion is only compatible with
iMac (Mid 2007 or newer)
MacBook (Late 2008 Aluminum, or Early 2009 or newer)
MacBook Pro (Mid/Late 2007 or newer)
MacBook Air (Late 2008 or newer)
Mac mini (Early 2009 or newer)
Mac Pro (Early 2008 or newer)
Xserve (Early 2009)
In less than 24 hours, Mac OS X Mountain Lion will be out and avalable to download. Better back up and get some free space on the drive. It will cost $19.95 for the update.