Mezmeriz Pico Projector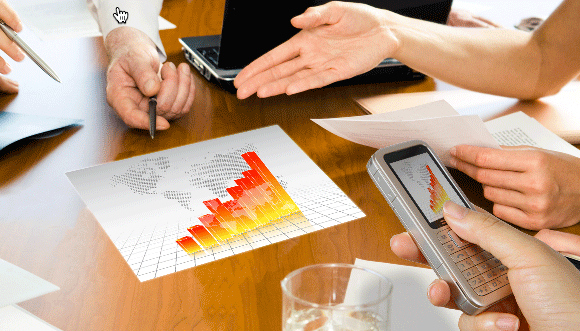 Over at CES 2013, Mezmeriz unveiled their new pico projector, a small projector that was spun out from a research project at Cornell University. Unlike other pico projector, Mezmeriz's pico projector re-enforces the traditional silicone, used in other pico projectors, with high strength carbon fiber. The re-enforcement of the silicone allows the projector to be installed onto mobile devices and still have a massive screen with infinite focus. In addition to its large display, the technology allows for off axis projection, progressive or Interlaced imaging, ultra-low power consumption, low heat dissipation, and tiny, embeddable sub-component.
As of right now, the technology is being demonstrated and is expected to come to mobile devices in the near future.