Microsoft Acquires Skype For $8.5 Billion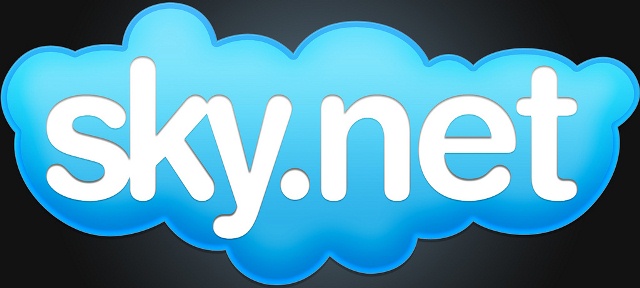 It's true! After all the rumors of Facebook and Google snapping up Skype it is Microsoft who comes out victorious. The tech giant has bought the VoIP service for $8.5 billion in cold hard cash.
The announcement comes today to us as a slight shock, the deal was kept under wraps pretty good and no one had information on anything more. Microsoft will plan to integrate the Skype system into various devices such as the Xbox Kinect, Xbox Live, Windows Phone and other Microsoft services. In a statement from Microsoft they vowed to continue to support and develop upon non-Microsoft platforms.
This purchase is a major one for Microsoft, being the largest purchase price for a single company in decades. Surprised as we are by the price, Skype is not yet profitable but could hold some potential for the company. Last year revenues of the VoIP service topped $860 million with operating costs totaling up to $264 million, the company reported a loss of $6.9 million according to documents filed with the U.S. Securities and Exchange Commission. Up to now the company is carrying $686 million in debt.
The heart and soul of the company rests in the user base of 663 million, 170 million of which use Skype monthly and 8.8 million of which are paying customers for the various offerings the service has.
Microsoft is paying a lot of money for a company that is losing so much, this could be an incredibly good or a very terribly bad decision for Microsoft, only time will tell.