Microsoft Adds Co-Authoring To Web Version Of Word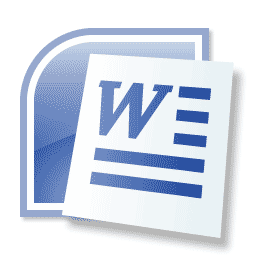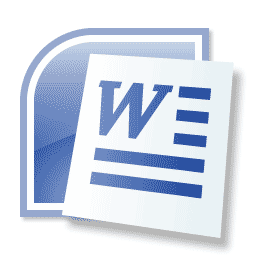 One of Google's justifiable criticisms of Microsoft's Office-based cloud play was it's hard to figure out what you can and can't do with Office Web Apps — the Webified versions of Word, Excel, PowerPoint and OneNote — especially in terms of document co-authoring
On July 7, Microsoft addressed one element of that criticism, making it easier (at least in theory) to co-author documents in the Word App when accessing it via SkyDrive. (SkyDrive, Microsoft's cloud storage offering for consumers, is one of the distribution vehicles for Office Web Apps.)
Users already were able to coauthor documents in Word when using Word 2010 on PCs or Word 2011 on Macs, according to Microsoft. But the Office Web Apps versions of Microsoft's Office apps only include limited functionality at this point. And not all of the Office Web Apps are at the same "version" level – meaning that what you can do in Word Web App may not be the same things you can do in PowerPoint Web App.
Microsoft's ultimate goal is to make it so that all of the members of the Office Web Apps suite can handle the same core set of functions (co-author, print, edit, view, etc.), but there's no word how long that might take. It took the company years to get all of its local versions of the various Office suite products to integrate well and look/work similarly.
Google has tried to exploit the holes in Microsoft's Office Web Apps suite with Google Cloud Connect, Google's cloud add-on to Office which enabled coauthoring, among other features.
Microsoft is continuing to make incremental improvements to Office Web Apps. With the recently released Service Pack (SP) 1 for Office 2010, Microsoft added some new capabilities to Office Web Apps with SP1, including the ability to print from the Edit mode in the Word Web App; insert charts in Excel Web App; and print presentations from PowerPoint Web App. The full list of the new Office Web App additions is in this Knowledge Base article.