Microsoft Announces New Hardware Certification Requirements For Windows 8.1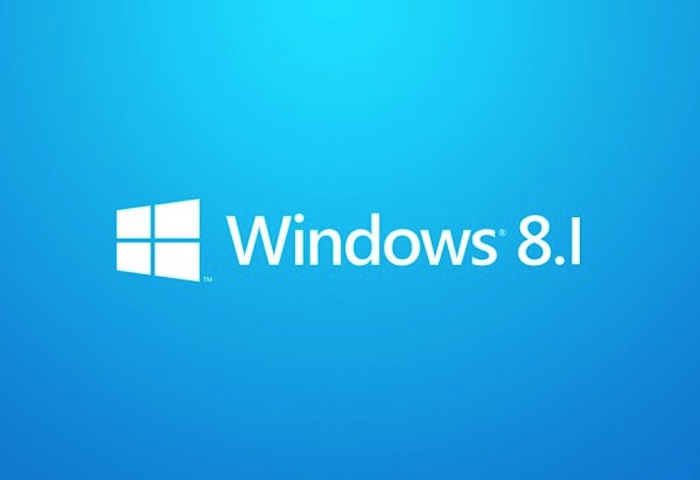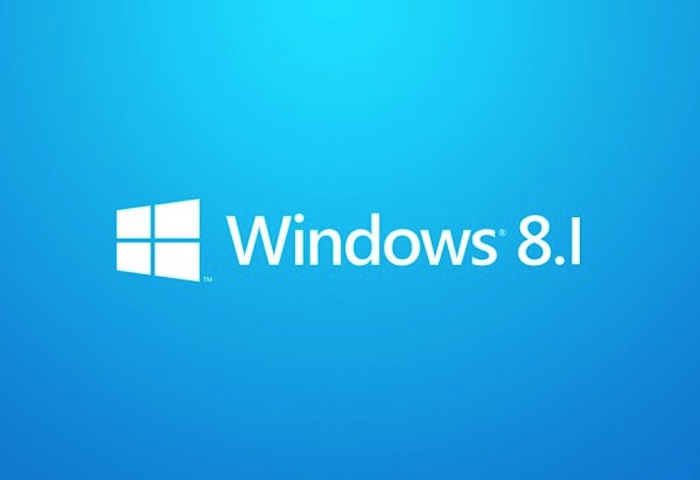 With just a month before the company releases the next operating system to OEM partners, Microsoft has placed new requirements for hardware manufactures to make for Windows 8.1.
During Microsoft's Worldwide Partner Conference this year, Microsoft and Intel announced new hardware requirements for OEM to meet in order to be certified Windows 8.1 systems.
By January 1st, 2014, manufacturers are required to include Bluetooth support on all devices with Wi-Fi, front facing camera that has a resolution of 720p or higher for all systems with integrated displays (like laptops, tablets, and all in ones), higher communication fidelity for integrated speakers and microphone to "ensure a great voice and video communication experience", system fans to report to the Windows operating system for systems that has a fan for cooling, and "support at least 6 hours of video playback at the displays native resolution" for devices for mobile systems.
In addition to the January 1st, 2014 requirements, Microsoft announced new requirements for the next year after the initial Windows 8.1 certification requirements. By January 1st, 2015, manufactures must have support for TPM 2.0, an update to the TPM commands which "adds support for additional cryptographic algorithm", support on its devices to receive the Windows 8.1 certification after that date.
Other than the requirements in order to receive certification for Windows 8.1, Microsoft also updated and added some more support and requirements for Windows 8.1; which include requirements for support IC and UART bus controllers, WDDM 1.3 drivers for graphics adapter, compliance with Windows 8.1's NFC controller and the device host if available, compliance of requirements with precision touchpad on Windows 8.1, video and audio playback requirements for both connected and non-connected standby syst
ems, and additional support for hybrid hard drives, 802.11ac and fingerprint class drivers.
Though these requirements are not directed towards the consumer, it provides what is expected to come in the years ahead as Windows 8.1 is moving to the consumers.