Microsoft Extends XP's Downgrade Rights Till 2020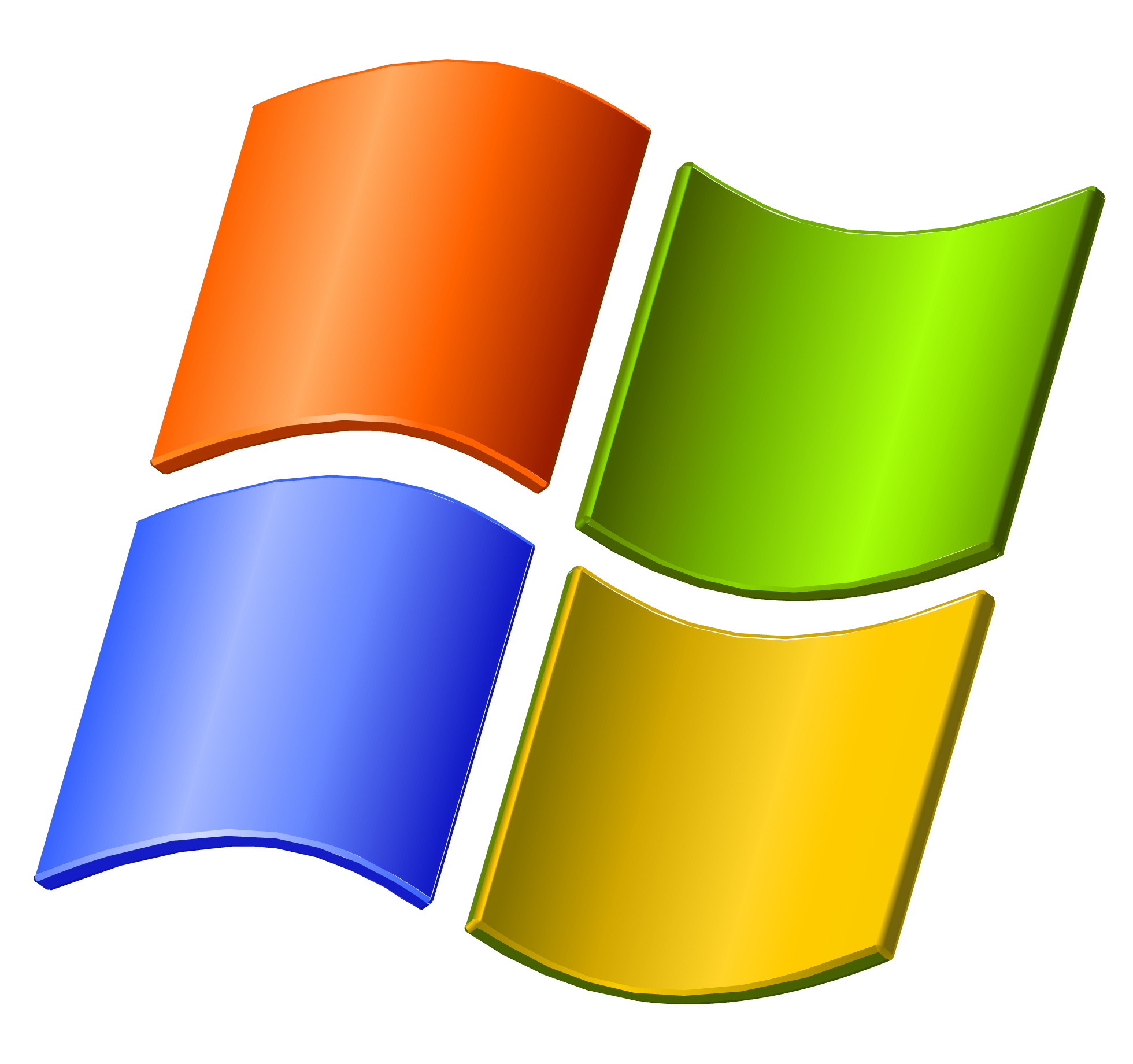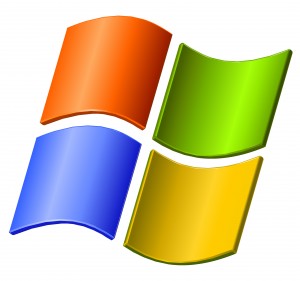 Even though Microsoft is reportedly selling seven copies of Windows 7 a second, it is still no match to Windows XP. Windows XP is still the most popular operating system in the word, which a Microsoft executive admitting that 3/4 business computer still run Windows XP (currently 9 years old) on hardware that averages about 4-5 years old. It has been reported that Microsoft will extend the ability to downgrade to Windows XP or Vista for up to another 10 years.
Originally, Microsoft announced that it will stop allow downgrades to either Windows XP Professional or similar Windows Vista versions for 18 months (which was October 22, 2010), or until the availability of SP1.
With many complaints about the confusing plans to stop allowing downgrades caused Microsoft to extend their downgrade policy for up to 10 years (to the year 2020). OEM versions of Windows 7 Professional and Windows 7 Ultimate will still be able to downgrade to  similar versions of Windows Vista or Windows XP Professional.  Also, businesses can purchase new PCs and get the ability to downgrade Windows XP or Windows Vista. Microsoft had also changed its policy about selling its boxed OS and OEMs.