Microsoft Opens Windows 8 Upgrade Registration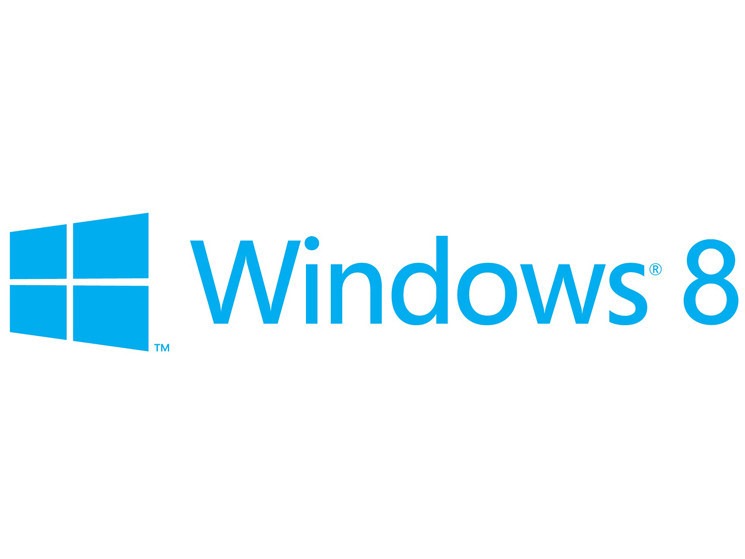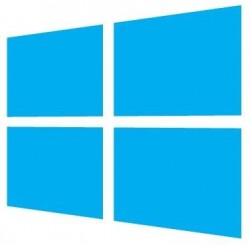 Today Microsoft announced on their @Windows account that users who purchased a Windows 7 computer after June 2nd, 2012 will be able to qualify for a $14.99 upgrade to Windows 8 Pro. Users will be able to register from now until January 31st, 2013 over at windowsupgradeoffer.com if they are included in the 140 countries Microsoft has provided the upgrade discount to. The offer is valid for Windows PCs that shipped with Windows 7 Home Basic, Premium, Professional, or Ultimate. Microsoft will allow up to five qualifying machines to be upgraded per customer (one per PC). On October 26, 2012, eligible users will receive their redemption code for the discount. Microsoft will also be bundling 90 days of support for free with the upgrade.
Microsoft has not yet announced a date for older Windows 7, Vista, or XP users to purchase a Windows 8 Pro upgrade for $39.99, but just like the upgrade offer you'll have to get your hands on it before January 31, 2013 before the price increases. Considering how cost-effective these upgrades are, if you are interested in upgrading to the new operating system, it would be best to do so while you can save money.
If you'd like to try out Windows 8 before making the plunge and spending your hard-earned money on the final release, you can try out the latest public builds of Windows 8 on your computer for free. Just keep in mind you'll be trying out an unfinished operating system with the RC, and if you have access to the RTM, a nearly ready operating system that lacks support for many drivers. You can view our hands on of Windows 8 here.