Heil PR-22 Microphone Review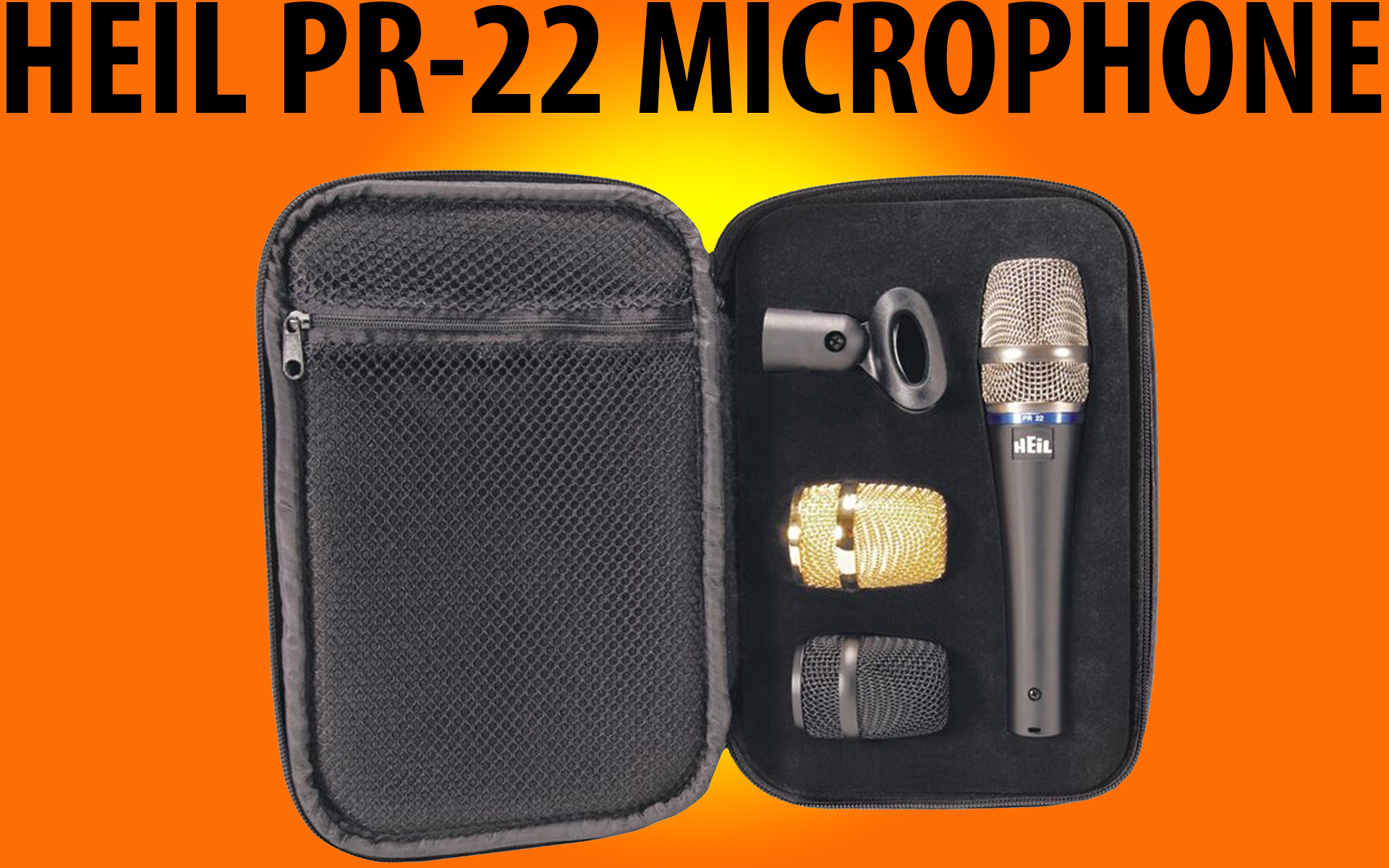 At LogicLounge we love good audio, that's why we're always looking out for the best microphones and audio accessories. This week we're looking at the Heil Sound PR-22 handheld microphone. This low-noise handling microphone is great for picking up audio at an event to get interviews or for those who are more musically inclined.
This microphone is the successor to the widely popular Heil PR-20 which is THE microphone to have if you're recording audio for broadcasts. The microphone is made to be held in the hand and has an internal shock mount to reduce the handling noise when holding the microphone in your hand.
The audio quality is second to none when it comes to quality and clarity of the microphone. Although in the video the microphone may sound a little bit tinny, that is due mostly to do with the wireless transmitters, that we used in the video, compression of the audio and with the flip of the switch it was sounding clear and great for any video recording or broadcast needs.
The microphone comes in a nice leather carrying pouch that includes two additional screen covers for the microphone, one in gold and one in black. The one that comes on the microphone, silver, is easily removed by just twisting it off. Inside of the leather pouch also comes a microphone stand holder for when using the microphone in a static location on a stand.
With a wide frequency range you can get the maximum quality of sound from the microphone in any situation. With its very linear cardioid pattern you know you'll get the maximum sound while canceling out the background noise.
Heil Sound is the leading microphone maker out there and when you're buying a Heil Sound microphone you know you're getting excellent build quality and sound quality that you can trust.