Move the Box for iPhone Review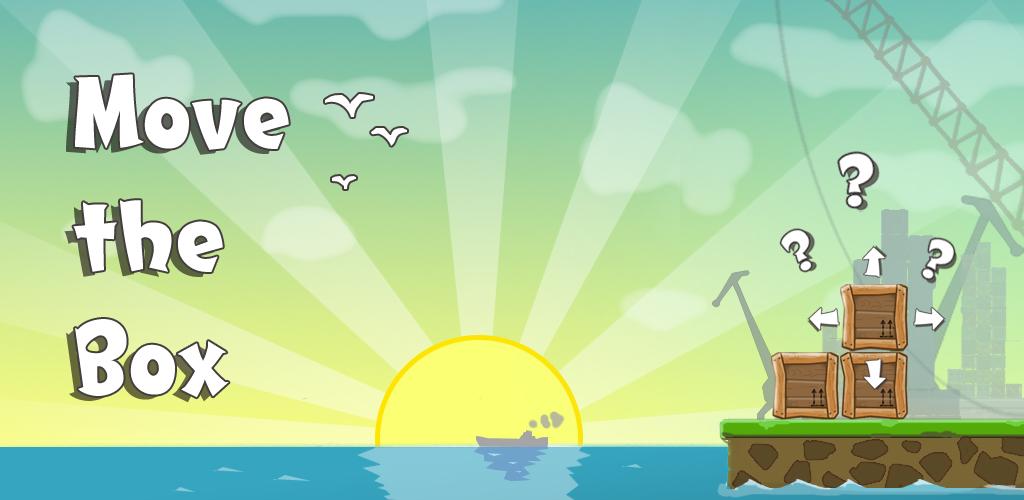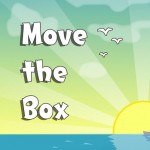 Move the Box is a great logic puzzle game that is clean and fast to play when ever and where ever. Move the Box has some simple rules that just requires you to move boxes within the allocated move limit. With 168 different levels it'll keep you going and going and going. With the game, you simply have to move three or more boxes of the same kind into a row to make them disappear.
In this skill game you have to move boxes around with a limited amount of chances to move them. I've really enjoyed playing through Move the Box and find it incredibly addicting to play. With over 168 levels to play it'll keep you coming back for more and more. The best part about this game is that once you figure out one level you have to go after the next level.
As you play through the levels, it keeps getting harder and harder with more challenging levels that'll keep you coming back for more. At the time of the writing, Move the Box is free in the app store and is currently one of the top downloads. Check it out today and let us know what you think of it?