Music Streaming Up 24%, While Music Sales Is Down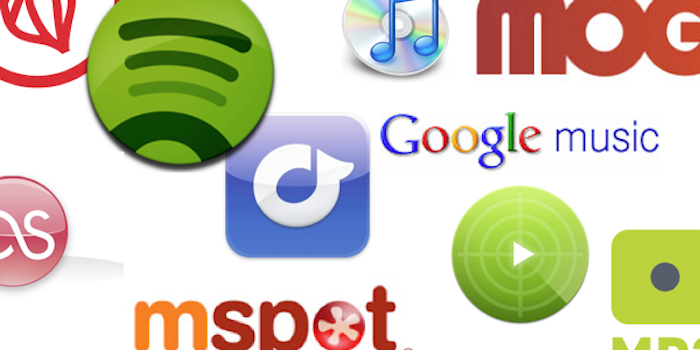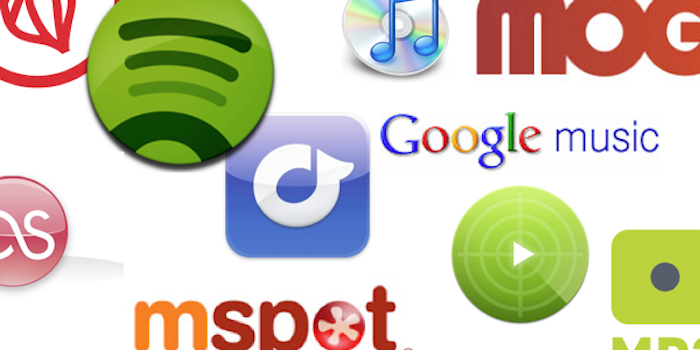 The market reaction when MP3s did to the CDs is now happening with streaming music. Recently, Neilson released numbers showing that music sales in the US dropped in the first six months of this year while streaming sites raised about a quarter more compared to last year. Though streaming rose around 25%, according to Neilson, we don't know whether streaming can be as profitable as 99 cent music downloads as none of the streaming services reported profits.
In addition, Neilson reports that the music "Harlem Shake" was the most streamed music, followed by "Thrift Shop" (which was also the most download music in six months), then "Gangnam Style" with all receiving more than one hundred million streams.
The decline is not good news for Apple, who is the top music retailer in the US. As music downloads is the backbone of iTunes music, any drop in sale means bad news for the business. Though it means iTunes will see a hit with music downloads, it is still good news for the company as Apple unveiled iTunes Radio, a music streaming service. Much like Pandora and Spotify, iTunes Radio will stream music to its subscribers without any ads for a fee and offer users the ability to easily buy the music if they want to keep it (hoping to stimulate sales). As of right now, it is hard to say if Apple will top out in this new form of service; as the company now has to compete with services like Pandora and Spotify already picking up a lot of users early on. Only time will tell whether iTunes will top the list or music downloads will be the thing.