NewerTech Voyager S3 [REVIEW]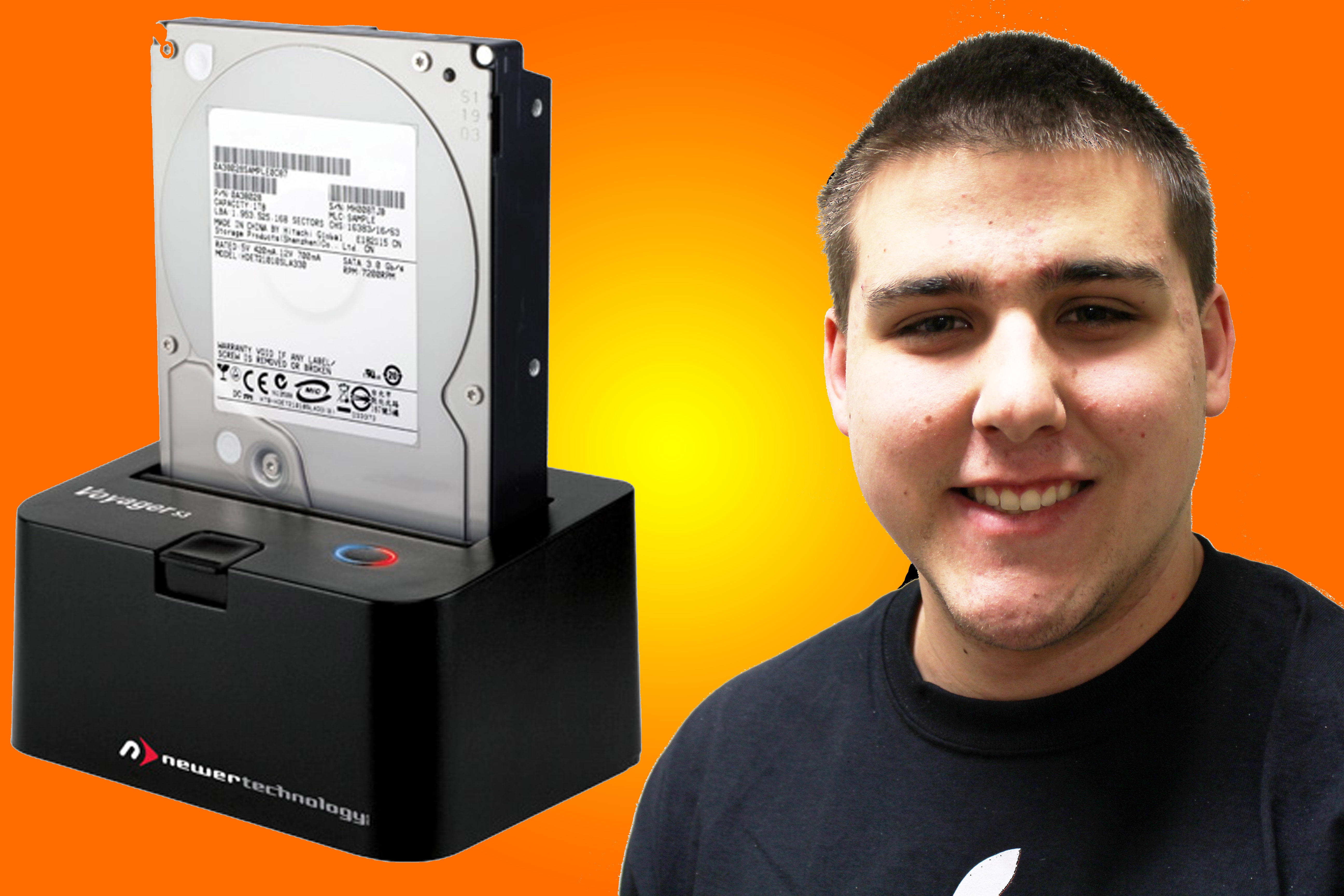 If you need to get information off of internal drives and need it quick, check out the NewerTech Voyager S3. This USB 3.0 drive dock is the perfect solution for those of you who need to get information off of 2.5″ or 3.5″ internal drive easily. The Voyager S3 is the perfect drive dock to get information off of your SATA drives. With the added bonus of USB 3.0, you can get lightning fast transfer speeds to move massive amounts of data quickly and easily.
The Voyager S3 features a USB 3.0 port to enable you to get fast transfer speeds and is backwards compatible to plug into any USB 2.0 port. When testing this drive I found that I got constantly fast transfer speeds that were much higher than USB 2.0 and comparable to even eSATA connections.
The design of the Voyager S3 is small and compact to fit easily into the corner of your desktop or any where to access it quickly and easily. What I like about the Voyager S3 is the compact size and rigid design that doesn't feel flimsy. The device has a very solid design that feels like it could take a beating and travel around with you.
If you need a reliable SATA drive dock, the Voyager S3 is the dock for you.