Next Gen iPhone To Possibly Have a Bigger Screen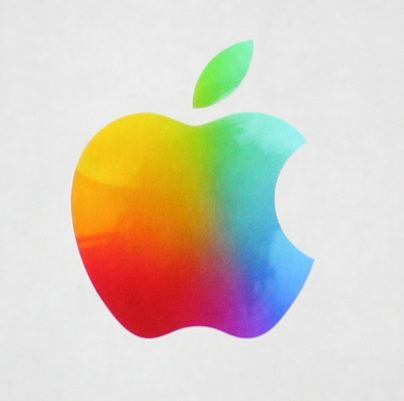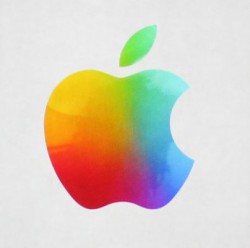 Ever since the iPhone was introduced with the first generation of the iPhone, the screen has been the same (a 3.5 in 3:2 display) and the only changes was to the display resolution with the iPhone 4's retina display (blasting resolutions at 640 x 960) a while back. Now Apple is possibly going to change the display size.
9to5Mac is reporting that Apple is testing a few different next generation iPhone models, of one or two that has a bigger display, floating around Apple's Headquarters. The new display is reported to be just slightly under 4 inches diagonally (3.999 inches to be exact) and add more pixels to the display (possible assumed resolution of 640 x 1136). Compared to previous generation of iPhones, that is an upgrade of 112640 pixels (176 pixels longer). Also, the screen aspect ratio will be close to the 16:9 aspect on widescreen and High Definition videos; allowing the device to display widescreen videos natively.
Disguised as regular iPhones in locked shells (to avoid anyone noticing the difference), the devices are being tested with other prototypes. 9to5Mac is saying…
We know of two next-generation iPhones in testing with a larger display: the iPhone 5,1 and iPhone 5,2. These phones are in the PreEVT stage of development and are codenamed N41AP (5,1) and N42AP (5,2). Because Apple reserves certain models for internal-only usage, we're not sure which of the two devices will make its way into the world later this year.
They are also reporting that Apple is testing a new version of iOS (iOS 6) to take advantage of the bigger screen. The new version of iOS will take on another row in the home screen to have another row of icons and apps and extended application user interfaces.
9to5Mac is also reporting that a new home button and dock connector is also in the testing phase. What we have heard is that the new connector is smaller than previous generation dock connector, sizing between a mini and a micro USB connector. It is assumed we will hear more at WWDC 2012 coming in the matter of weeks.