OCZ Vector SSD Review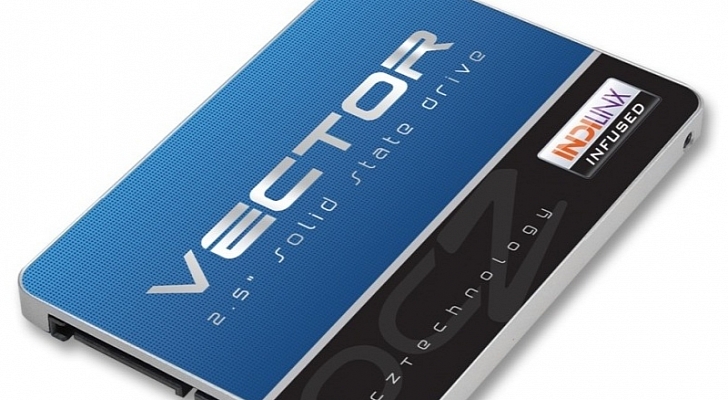 It's almost standard today to have an SSD in your computer, the main reason behind this includes faster read/write speeds and compact storage. Today we're going to take a look at the OCZ Vector which is their brand new, top of the line, SSD. If you want the fastest, most performance driven, SSD on the market today the OCZ Vector is the SSD for you. Delivering exceptional I/O performance plus enhanced reliability and endurance, groundbreaking Vector Series SSD from OCZ is designed to empower your laptop or desktop to be all it can be.
This SSD from OCZ is the first from OCZ where the entire firmware and hardware is controlled and owned by OCZ, this provides an all around better management. Along with an all OCZ controlled device, included with every SSD comes software to assist when transferring your data to the SSD.
I've always loved the build quality of OCZ's SSDs and after using their SSDs for an extended period of time with no issues. I'm fully satisfied with the OCZ SSDs, I use the Vector and Vertex 4 in my desktop setup and after comparing them with other SSDs and drives.