OnLive Announces Asset Acquisition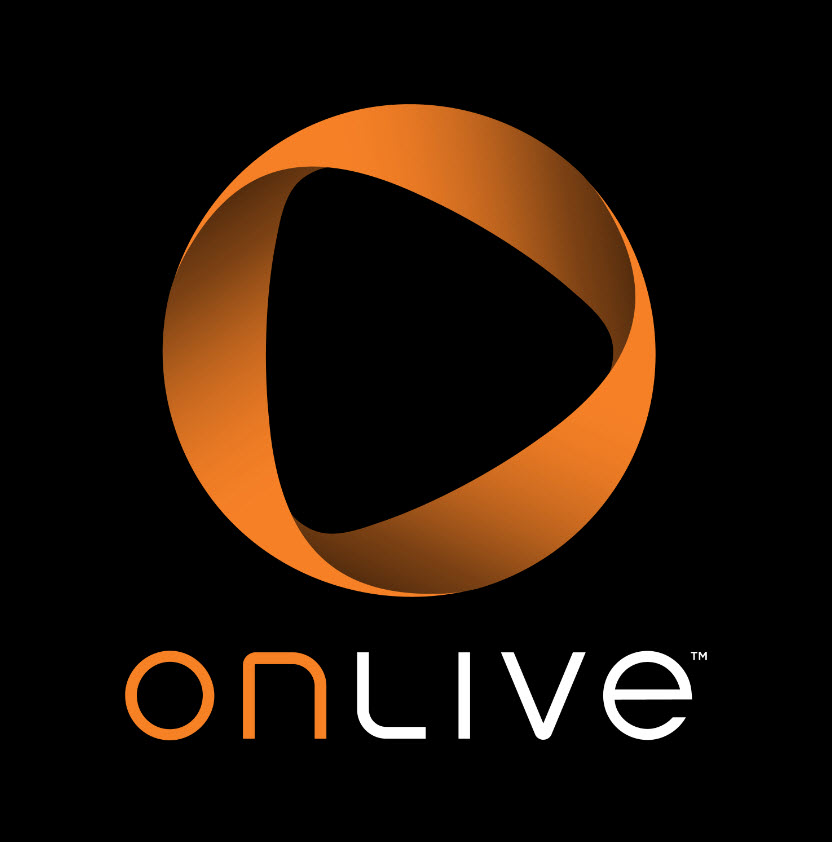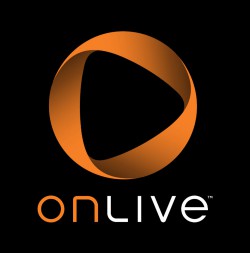 Just when Onlive starting gaining real tracking with the announcement with the crowdfunded open-source Android gaming console, Ouya, things are not looking that great for the company.
Over the weekend, rumors were floating that the service is effectively shutting down and laying off all of their staff. Upon further investigation and reports, OnLive will still continue to operate while the company is undergoing a buyout with an "unknown party" and that at least 50% of the company's staff are being laid off. Sources say that around 10% to 20% of the company's employee will remain with the company. As of right now, we do not know who is purchasing the company except that the "newly formed company" that acquired the OnLive assets will continue operate under the OnLive name.
Though the company is facing some sort of bankruptcy, Onlive said that their board of directors decided to restructure the company by a slightly different technique called "assignment for the benefit of creditors (ABC)." Assignment for the benefit of creditors is an alternative to bankruptcy that allows a speedy closure. Right now, companies that invested with OnLive like HTC are loosing $40 million from the restructuring.
Though the company is laying off most of its staff right now, the company is in the process to rehire most of the staff as the company is renewing, and plan to hire new employees soon. This is caused by the transaction; stating that no shares or employees are allowed transfer.
Though there are changes in the company, Onlive will still continue to operate and all OnLive devices and apps will continue without interruption. Even though the company has hit a rough patch, you can still play your games purchased through OnLive; though it makes you wonder if you should have all your games stored in the cloud with one company.