Open Source Software Hack Unlocks The Apple TV's Full Potential‎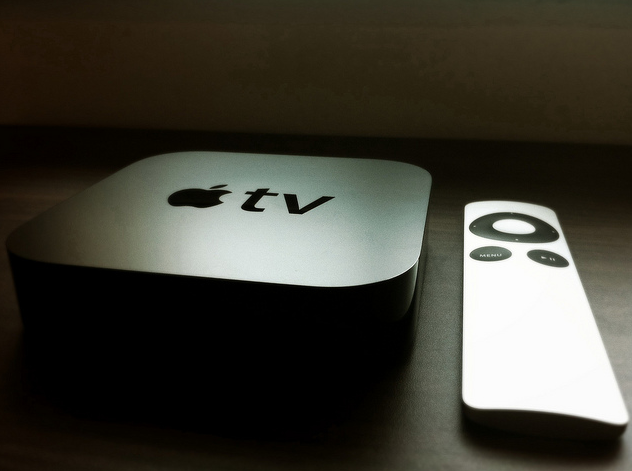 XBMC, an open source software project intended to extend the features of the Apple TV, was released Friday morning.
Initially, XBMC (then "Xbox Media Center") was coded to support only the original Xbox console, but has since expanded to other platforms in the desktop realm. Past iterations of the Apple TV have typically lacked the power required for 1080p video manipulation, restricting the developers of XBMC to more powerful hardware. Apple's recent inclusion of its "A4" chip, however, has enabled more competent builds to be created for the device.
The latest release enables the support of many non-native codecs, hardware decoding of 720p/1080p video, and network sharing among other features. Developers also take pride in what is perhaps the software's most notable feature: an ability to "shatter the chain" connecting the Apple TV and iTunes.
Engadget reports that 1080p video on the latest build is "occasionally choppy," but succeeds in exhibiting the device's potential.
The software also currently supports other (jailbroken) ARM-based devices, including the iPhone 4 and iPad.