OS X Mountain Lion [REVIEW]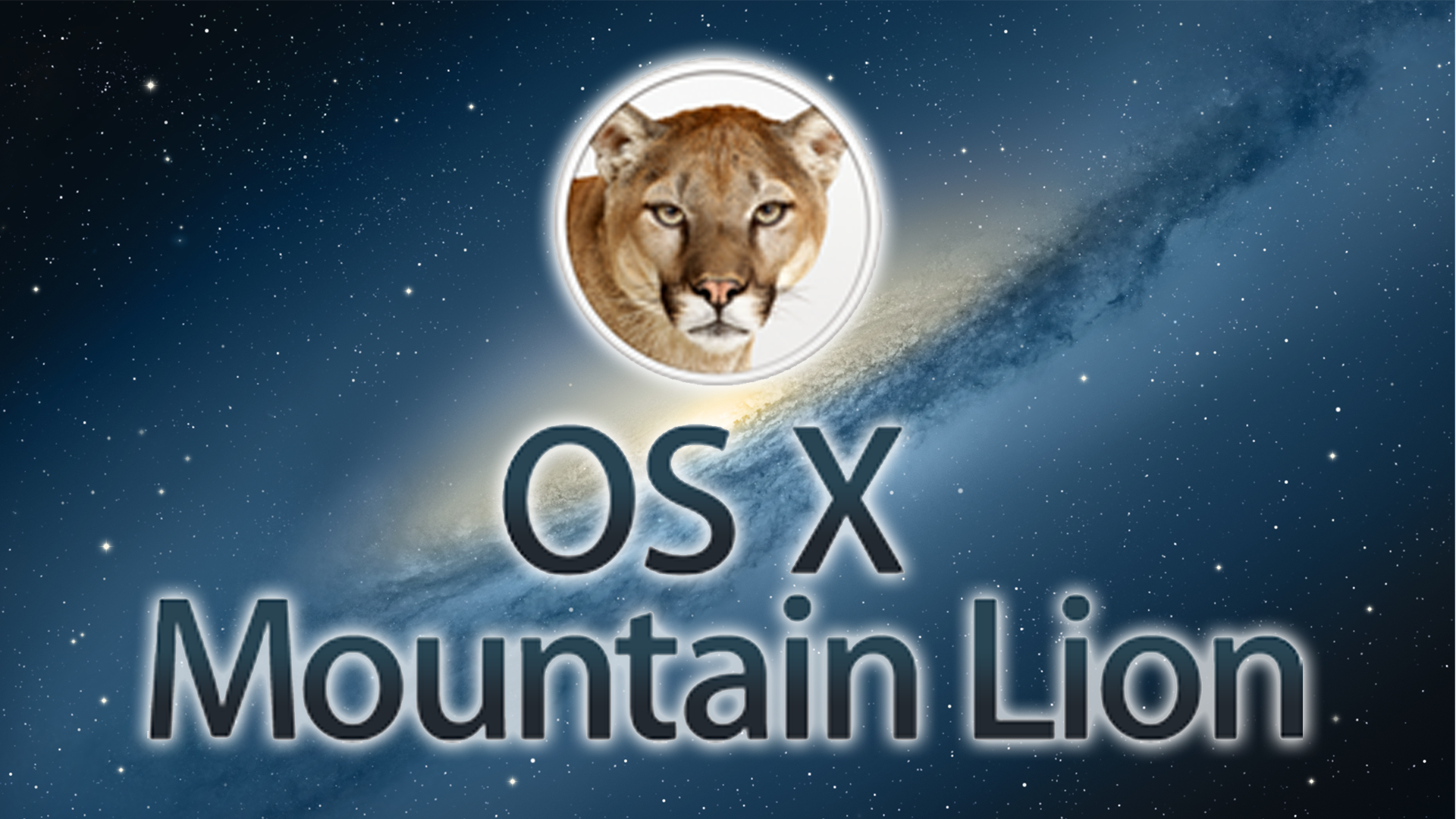 After many months since announcement and weeks after the Gold Edition of Mountain was released, Apple has finally released Mac OS X Mountain Lion to the public. While Apple has packed over 200 new features in the new version of the OS X software, we are just going to briefly talk about the main features. You can read more about Mountain Lion's main features in our Mountain Lion Gold Master Review. 
In Mountain Lion, the main new feature is a complete iCloud integration. Upon booting up your computer you are granted a request to sync your information with iCloud. This is a real useful tool if you have any other iCloud compatible devices (like iPhones, iPod Touches, and other computers) since it can sync your contracts, notes, and reminders throughout multiple devices.
Another big feature is Gatekeeper which blocks foreign third-party applications from installing unless specified and approved by you. Another feature is a new iMessages client that is less clunky than its predecessor iChat client. Another feature for certain MacBooks (that are compatible) is the Power Nap feature which allows the device to be asleep while it is still continuously connected to a wi-fi network.
A new feature ported from the iOS is the notification center and that it looks like the notification center for the iOS and as the notifications come in it get organized into a nice slide out center where they are categorized by application. Another feature ported from iOS is dictation service which allows Siri-like dictation to convert spoken words to text.
In the end, Mac OS X mountain brings lots of much needed features. We love the integration with iCloud and the integration with social network. As are also pleased that Apple is trying to prevent devices from being compromised from security attacks with recent events.