Outlook.com FINALLY Gets IMAP Support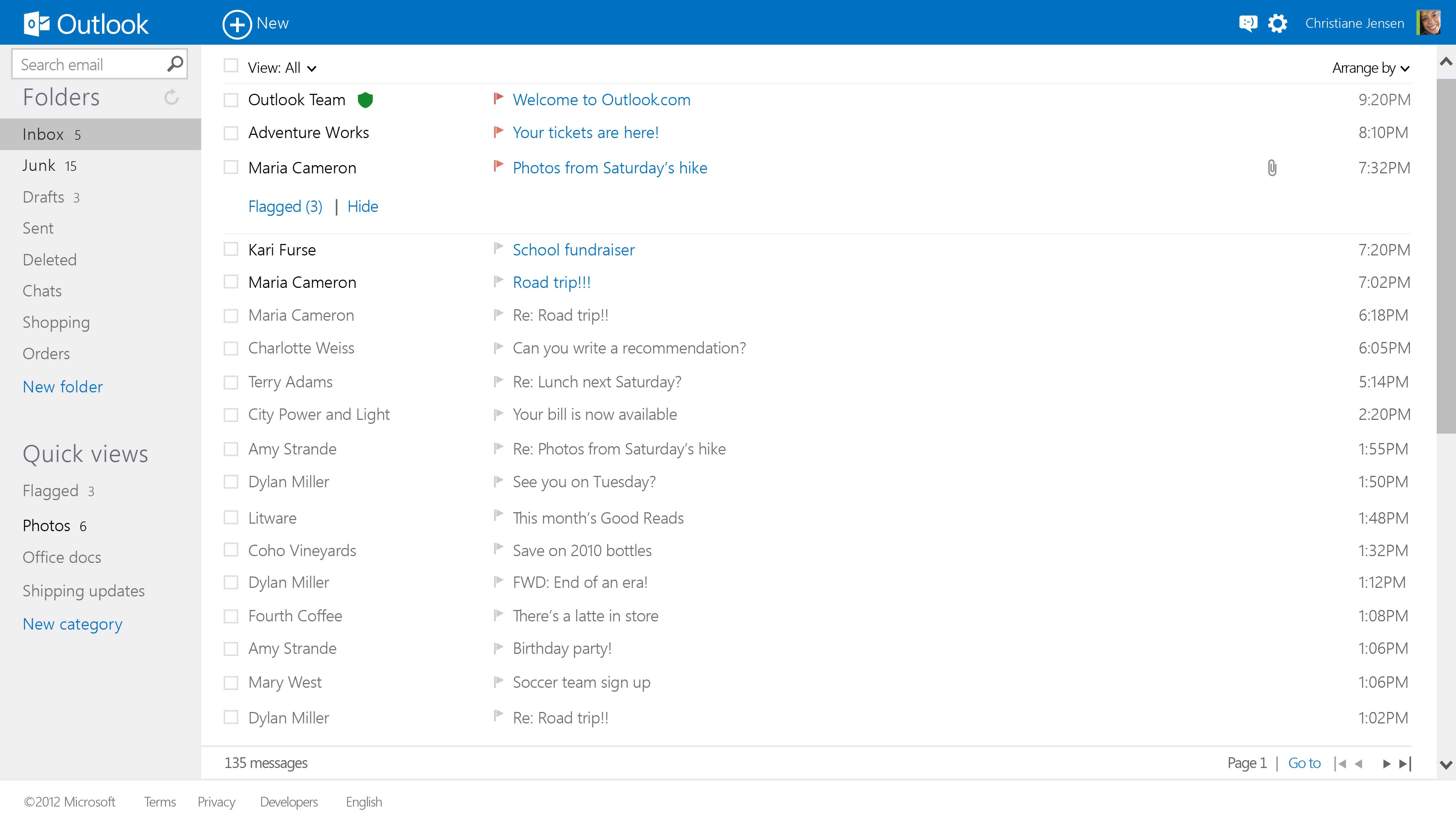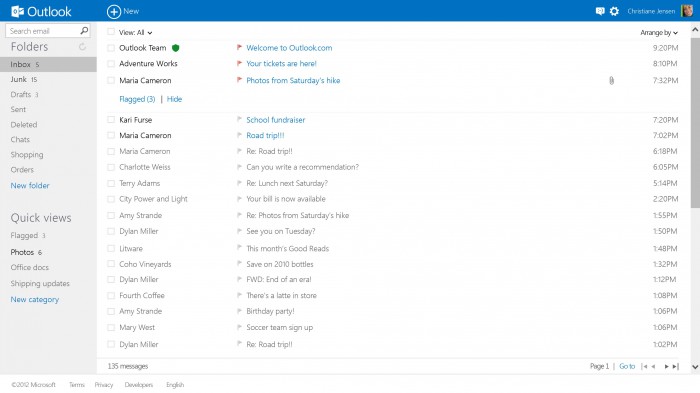 When Microsoft announced Outlook.com, it had one essential feature missing from the service; but starting today, that feature is here.
During one of Microsoft's Ask Me Anything (AMAs for short) over at Reddit. Microsoft officials announced that IMAP (as well as OAuth) is now available for Outlook.com email users. In the announcement, Microsoft official, Steve Kafka, said "we heard your feedback loud and clear that this was important" and "as an older protocol, IMAP is widely supported on feature phones and other email clients such as those on a Mac".
IMAP, short for internet message access protocol, has been one of the most known mail retrieval protocol, supporting almost all email clients out on the market. From Microsoft's Office Outlook, to Mozilla's Thunderbird, to Apple's Mac client, essentially all email clients can support IMAP.
The addition of IMAP is a sign that Microsoft is not ignoring against similar standards. Before, Outlook.com has been one of the major proponent of Exchange ActiveSync (EAS). When IMAP was unveiled, it opens up many possibilities, including programs like Mac Mail, Mac version of Mozilla Thunderbird (which does not support for Microsoft Exchange ActiveSync; and with the addition of OAuth to IMAP gives third party developers a new avenue of developing apps and services that enhances your Outlook.com inbox.
For those who want to use Outlook.com's IMAP feature, the credentials for the incoming IMAP are (server: imap-mail.outlook.com) on port 993 with SSL encryption, and outgoing IMAP are (server: imap-mail.outlook.com) on port 587 with TLS encryption.