Plants vs Zombies Review for iOS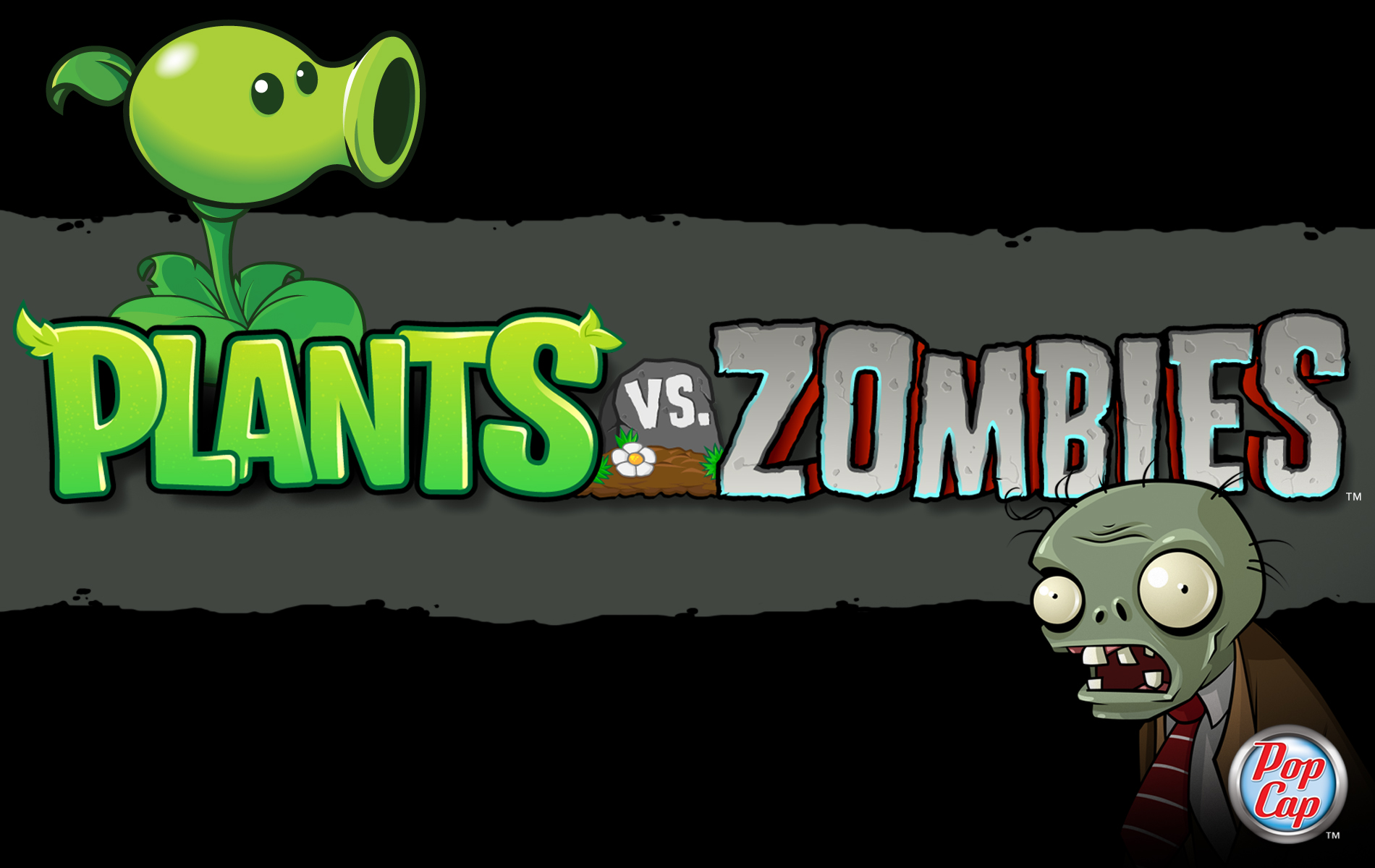 Plants vs Zombies is a widely popular game, its stems digging into desktop gaming and becoming so popular that it's been ported to almost every mobile platform out there. I remember when I first picked up Plants vs Zombies and immediately loved the game. The reason why I loved it so much was due to the fact that I could play it on my iPhone and was a very casual game.
The gameplay is outstanding and easy to pick up, with multiple game modes and levels that keep you on your toes. The objective is simple, keep the zombies away from your house using a variety of plants and objects to defeat them and block their path. There is one safety measure, the lawn mower that keeps you safe if a zombie defeats your plants, but it's a one time use thing.
Overall, the game is great to play. For any casual iOS gamer, this is something that you want to have with you. Plants vs Zombies is both available for the iPhone and iPad, great for keeping the kids busy or passing the time.